How to Write a Personal Profile Essay
25 JUN 2018
CLASS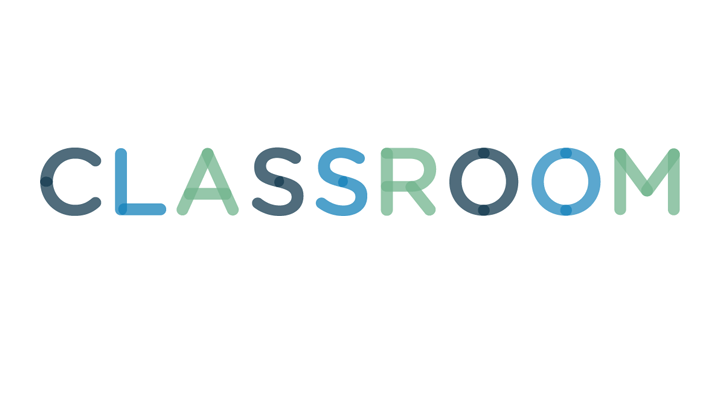 A personal profile essay requires two functions: interviewing the person and writing the profile. According to "The Prentice Hall Guide for College Writers," the goal of a personal profile is to write "a biographical sketch that gives a sense of the person's appearance, behavior, character and accomplishments." Cover those areas in the interview by observing the person and asking appropriate questions. In order to write an effective profile, focus on an exciting attribute that other people would want to read about or find interesting. As Stacy Tartar Esch, from West Chester University, suggests, "Whatever your subject, your goal is to bring out its uniqueness, show what's amazing or fascinating about it to you."
Interview the person. Determine questions prior to the interview. Do your homework and know about the person before you interview them to get the best questions answered. Cover the basic questions first: who, what, when, where and why, along with observing the person's appearance and behavior.
Next, investigate the person's accomplishments, special interests or hobbies. Having an idea of what attribute to focus on helps you dig deeper in the interview; however, be open to learning new information that might be more interesting for your thesis.
Begin the essay with an introduction that provides the biographical sketch: the person's name, appearance, title or professional accomplishments, and answers to the "Wh" questions. Introduce the thesis – the person's unique attribute that will be explained in the essay. Your focus can function as the hook to pull readers in and make them want to read about the person.
Use the inverted pyramid for organization. As defined in "The Prentice Hall Guide for College Writers," "the writer begins with a succinct but arresting title, opens the story with a sentence that answers the reporter's "Wh" questions, and then fills in the background information and details in order of importance, from the most important to the least important." The reader wants to know the most important information first, which serves as a hook.
Decide on the number of body paragraphs. The assignment requirement assists in this area. If the assignment is 200-250 words, you may not need additional body paragraphs. For 300-500 words, one to three paragraphs may be needed. Each paragraph covers a new element of the focus. For example, if the focal point is a person's unique career path, the body paragraphs cover two to three different phases of the career path.
End the essay with an effective conclusion. Recap the high points from the essay, but phrase them in a different way to avoid repetition. Include a personal insight or a quotation that sums up the person or experience. Leave the reader feeling satisfied by bringing the essay full circle.
Allow enough time to schedule an interview with the person. It may take several days or weeks to get into a person's schedule.