How to Write a Case Study in APA Style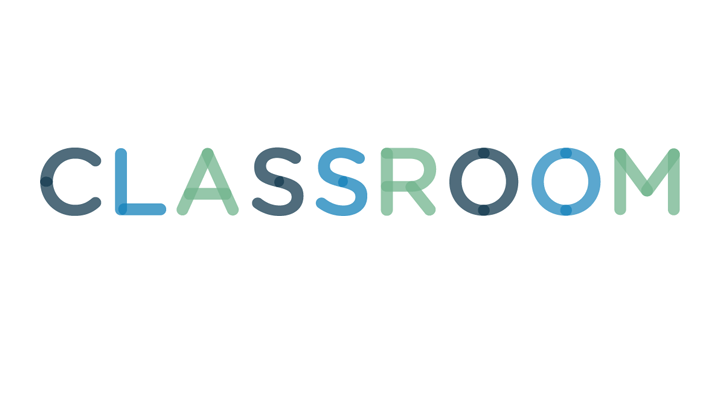 Creatas/Creatas/Getty Images
According to the sixth edition of the "Publication Manual of the American Psychological Association," a case study presents a compilation of information regarding a person or entity that identifies a problem and presents a solution or indicates the need for further study. Although the specific requirements for writing a case study may vary depending upon the field or course, some general concepts remain constant.
Since a case study focuses on a real person or situation, writers must protect the confidentiality of participants without compromising the information provided. The APA publication manual suggests changing specific characteristics like names or ages and giving only details that are significant to the study or creating amalgams of participants. No one reading the study, including the subject and those who know him well, should be able to clearly identify the focus of the study.
The sections of the study depend upon the field. For instance, many APA style papers include sections such as method, results and discussion. Some require the inclusion of a literature review to establish what current publications say about the topic. Others, such as nursing case studies, may follow more specific structures including sections to explain the ailment, give the subject's history, explain the nurse's assessment, list diagnosis and treatment options and end with a discussion section. Writers should choose components that best fit the field and purpose of the particular study.
All APA style papers including case studies need to have a title page, abstract and running head. The title page includes the name of the work, writer and institution. The abstract, or summary of the paper, lists the important traits of the subject, the concern and the resolution or questions that spring from the study. The running head appears in a header that gives the title of the paper on the left side of each page and the page number on the right.
APA style case studies also need to acknowledge borrowed material through the use of signal phrases or parenthetical citations that give the author's last name and the publication year. Direct quotes also give a page or paragraph number. The other information about the source, such as title, publisher and URL for online sources appears on a references page at the end of the paper, where each source appears in alphabetical order with a hanging indent. The specific format varies depending upon the type of source.
1

Publication Manual of the American Psychological Association (6th edition); American Psychological Association