How to Write a Personal Gap Analysis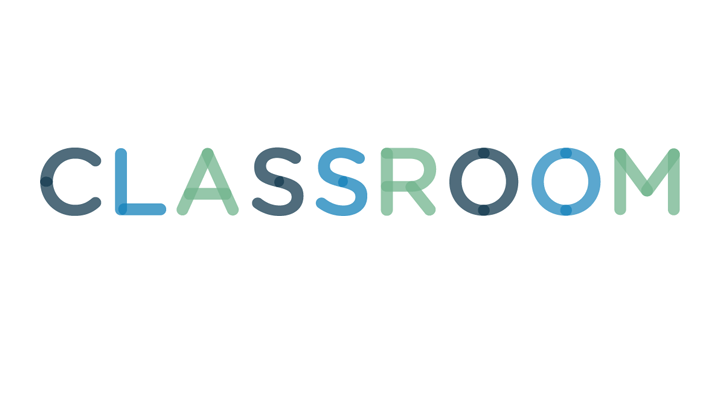 Jupiterimages/Brand X Pictures/Getty Images
If you are seeking a career change or preparing for your first job, a personal gap analysis will indicate what additional skills you may need. Writing a personal gap analysis involves knowing what skills you want to master and the levels of the skills you already have to determine the differences, or gap, between the two. In addition, a personal gap analysis details what you need to do to reduce the gap.
Personal goals
Desired skill sets
Current skill sets
1
Writing a Personal Gap Analysis
Ask yourself what your skill goals are. Where do you want to be in terms of your career, learning and personal accomplishments? Make a list of the skills you need in order to achieve your goals. Your list can include computer proficiency levels, leadership skills, dancing skills or just about any skill you will need to reach your goals.
Make a list of your existing skills. At the side of each skill, list your degree of competence. Areas can be excellent, good, need some improvement and need much improvement. Assign a number to each level. Example: Excellent--10; Good--8; Need some improvement--6; and Need much improvement--4. These numbers will now represent your skill levels.
Make a word table showing the list of skills you need/desire in one column with the value of 10 for each. List the skills you already have in the second column with the values or numbers you assigned to each. Assign the number 0 to the skills you have not yet acquired. In the third column, note the differences you have in skill areas and numbers. For example, if your typing needed improvement and you gave it a value of 6, you need to improve it by 4 points.
Examine everything you have written for each skill, note the particular difference and write a list of possible ways of reducing the difference or gap.
Take each item on your list of possible ways of reducing the differences and detail how the gaps can be reduced under headings of how, when, where and with what resources. Actions can be training programs you may need to attend or personal development exercises you may need to take--such as bench pressing an increased number of weights or learning to prepare a particular type of cuisine.
Create a timeline. Show the actions required for bridging the gap, the anticipated starting dates and possible completion dates.
Create a budget list. Show each required action and anticipated costs. Include all fees and resources, such as tuition, books, computer programs, telephone calls and transportation.
9
Combine all sections under appropriate headings
Combine all sections under appropriate headings into a complete document, calling it your personal skill gap analysis. You can update this document over time as your career goals materialize or are altered and you think you need to reexamine your skill gaps.