How to Write an Essay on the Reasons to Go to College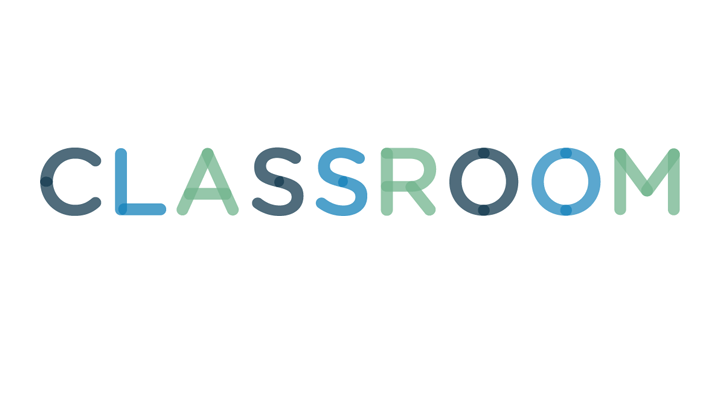 There are myriad reasons to enroll in college, and these reasons can be presented in a persuasive essay. This type of essay is written to encourage the reader to take action on a given subject. In this case, the essay would highlight the benefits of postsecondary education and encourage the reader to go to college. When writing a persuasive essay, it is important that you have a clear stance and statistical information to back up your argument.
Research a number of statistics that prove the benefits of attending college. These statistics will be vital to supporting your argument. Such statistics can be found on college websites or on your government's ministry or department of education website.
Compile a list of tangible benefits of attending college, such as career advancement, the knowledge to specialize in a field and the ability to make more money throughout your career. Use statistics to support each of these tangible benefits.
Compile a list of intangible benefits of attending college, including the excitement of campus life, studying a program that truly interests you, making new friends and living in a city away from home.
Introduce your pro-college argument in the introduction of the essay. It is important to clearly define your stance in the essay's opening sentences. When writing your introduction, determine your intended audience. If the audience is high school students who are deciding whether or not to attend college, ensure the essay references them directly.
Devote one paragraph of your essay to each of your significant arguments. Your first body paragraph should detail your most persuasive argument. In this case, the most persuasive argument may be the ability to make more money in your career. State your argument and support it with proven statistics. Continue adding one paragraph per persuasive argument.
Determine what you believe are the arguments against attending college, then acknowledge and refute them in another paragraph. These reasons could be the cost, the fear of living away from home or the dilemma of deciding what program to take. Identifying these opposing viewpoints will show your reader that you are taking his apprehension into account and giving him another view to consider.
Conclude your persuasive essay by reinforcing your key points and briefly refuting the opposing viewpoints common to your subject.
Compile footnotes and a bibliography that will allow the reader to reference your statistics for himself. Doing so will add more credibility to your argument and help reinforce the essay's message.