How to Work With FLA & SWF Files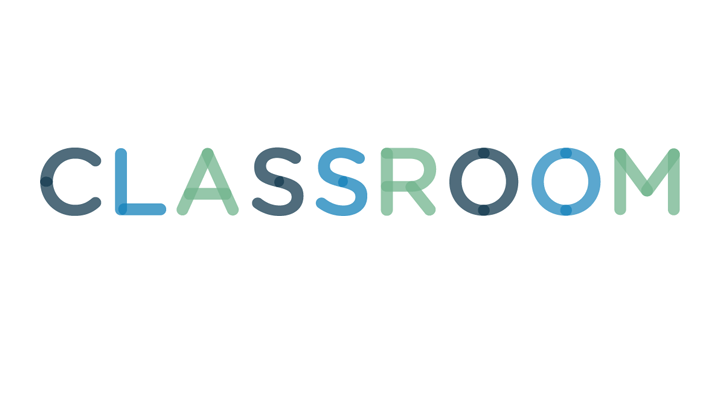 Ablestock.com/AbleStock.com/Getty Images
Flash files allow you to deploy interactive multimedia components in websites, including animations and games. FLA and SWF are both types of Flash files. You can author, edit and produce these files in Adobe Flash Professional. Flash files are typically used on the Web but can also be used as standalone components launched on user computers. To work with Flash files you need software tools and understanding of a few key principles.
The Adobe Flash Professional CC software program is the primary Flash authoring tool in use. Flash Professional CC allows you to create and edit Flash files for applications such as games, website components such as navigation tools and interactive content presentations. Your Flash files can include animations elapsing along a timeline; present media items such as images, audio and video; and respond to user interaction such as clicks with a mouse.
When you create a file in the Flash Professional software program you will generally use the FLA format, with files ending in a ".fla" extension. The FLA file type is for managing the resources and code for your Flash files, but FLA files are not intended for publishing to your users. In Flash Professional, you use an FLA file to generate a SWF file for publication. The SWF file will have ".swf" as its extension and will include the processing and functionality you defined in the FLA file within a format that is suitable for Web publication, such as inclusion in an HTML Web page.
In the Adobe Flash Professional software, you can use tools to create visual objects, animate them and make them interactive. The Flash Professional authoring environment includes a library in which you can manage media assets and a timeline in which you can define what should happen as the Flash movie elapses, for example by defining key-frame animations. You can also use the Flash environment to apply processing to your FLA files by entering ActionScript code. Such code can determine what happens when the Flash file is played and when the user interacts with it, such as by pressing buttons and other interactive components. Within the Stage area in a Flash file, you include whatever you want users to see when the file plays.
When you are ready to export a Flash file for publication, the Flash Professional software allows you to configure various aspects of the end product. In most cases you will deploy your exported SWF file by embedding it within a Web page using HTML code. The HTML code in which a Flash file is embedded needs to handle details of the user environment, since the user computer must have Flash Player installed in order for the file to play. If you do use Flash files in websites, you need to be aware that many current devices do not support Flash Player, including Apple's mobile devices such as iPhone and iPad.