Chevy SS 454 Pickup Specs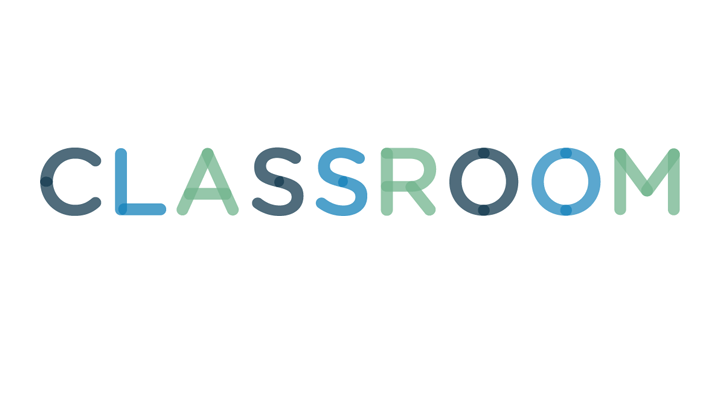 The Chevy 454 SS pickup truck was produced between 1990 and 1993. This pickup truck is a full-size, high-performance vehicle fitted with a powerful engine. All Chevy SS 454 pickups rolled off the assembly lines in Fort Wayne, Indiana.
The 1990 Chevy 454 SS featured a 454-cubic-inch engine. This powerful eight-cylinder engine was capable of producing 230 horsepower and 385 foot-pounds of torque. The 1993 Chevy 454 SS pickup delivered 255 horsepower and 405 foot-pounds of torque.
The 1993 Chevy 454 SS could cover a quarter-mile in around 15.7 seconds, reaching speeds of 60 miles per hour in around 7.1 seconds. While the Chevy 454 SS line offered high power output, they were not the most efficient vehicles when it came to fuel consumption. They typically only offered between 10 and 12 miles per gallon.
The Chevy SS pickup trucks offered three-speed automatic transmissions. They used 32-mm Bilstein gas shock absorbers. During years of production, these pickups were fitted with 32-mm front stabilizer bars and four-wheel disc brakes.