Muslim Funeral Practices in America
29 SEP 2017
CLASS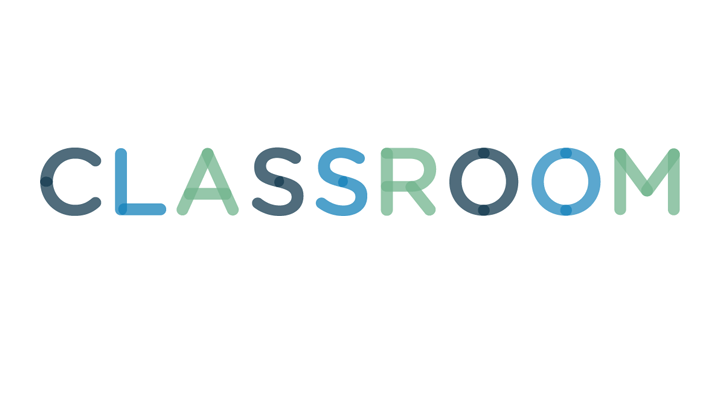 Christopher Furlong/Getty Images News/Getty Images
As the Muslim population in the United States grows, so does the need for traditional Islamic funeral services, which follow specific, often unique, funeral practices. Traditionally, Muslim funerals occur soon after death, a time constraint American cemeteries can find difficult to accommodate. Furthermore, Islam prohibits embalming, which is a common practice in American funeral homes.
When a loved one dies, many Muslims in the United States turn to local Islamic community centers for help in preparing a traditional funeral that also adheres to local regulations and burial practices, which differ from county to county. For instance, Islamic custom dictates that bodies be buried burial before sunset on the day of death, or at least within 24 hours. Autopsies, which can be time-consuming, delay the burial, and some Muslims believe the procedure also desecrates the body. Finally, according to Imam Mufti Asif Umar, funeral costs in the United States exceed those in traditional Islamic countries, which presents another problem for many Muslims. Islamic countries see funerals as an exclusively religious affair, making for minimal costs.
Islam requires a specific washing process known as ghusl, generally carried out by a loved one or any knowledgeable Muslim. The attendant places the body on a washing table, removing all clothing except the corpse's underwear. The cleaner presses the stomach of the deceased, and wipes up any fluid leaving the mouth, then rinses the body three times with warm water, followed by perfumes. Any alcohol-free scent may be used. The attendant braids or brushes the body's hair, then performs ablutions. Next, the body is wrapped in a white cotton cloth known as a kafan and scented cloths. Finally, the corpse is placed in the casket with arms and legs extended alongside the body.
The official mourning period lasts 40 days, although women typically mourn for a year after losing their husbands. Mourners dress in modest attire; men typically wear slacks with dress shirts, while women wear head scarves and subtle colors. When entering the prayer hall, all participants remove their shoes. During the funeral a member of the services reads from the Quran while sitting next to the body. While participants may mourn and cry, outbursts and wailing are prohibited. Men carry the body to the cemetery, accompanied by a silent funeral procession, and at the grave site, rather than giving eulogies, mourners pray. Since the Hadith forbids creating images of people or animals, Muslim gravestones don't include statues or photos, but instead may display Quranic verse or a crescent and moon symbol.
In addition to requiring that only men carry the body to the grave, Muslim funeral traditions dictate other gender-specific tasks. When washing the body, for example, males must wash male bodies, and females must wash female bodies. They also also make sure that morticians who handle the body are of the same sex as the deceased. The only exceptions are for deceased children or spouses.