What Is the Meaning of Muslim Prayer Caps?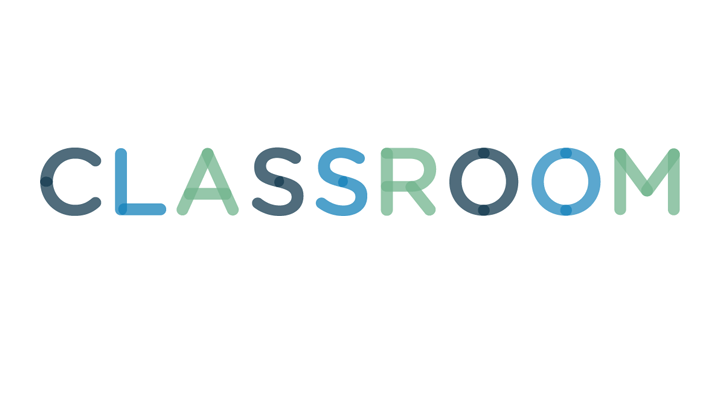 Thinkstock Images/Comstock/Getty Images
Wearing a prayer cap is a practice that is as old as the Islamic religion. There are many different kinds of prayer caps, but the most popular kinds are keffiyeh, topi and tagiyah. Typically, Muslim prayer caps are worn during jumu'ah, or Friday prayers, that take place in a mosque, and during salat prayers that are conducted at home. However, a prayer cap also has several meanings that are unrelated to prayer.
Many Muslims wear prayer caps to show that they are a follower of Muhammad. In the Quran, all companions of Muhammad wore head coverings at all times, which is one of the reasons Muslims adopted this practice. It is also believed that this was one of Muhammad's rules, so Muslims wear prayer caps to obey and follow Muhammad's tradition.
A prayer cap is most often worn during prayer either at home or in a mosque. For men, it is mustahab, or seeking the love of God, to cover the head during prayer. Many mosques place prayer caps for men and head scarves for women outside the door so that everyone entering the mosque has the option of covering their head. However, head covering is not required to enter a mosque; rather, it is considered to be a sign of respect for Islamic religious teachings and traditions.
Modesty in Islam is one of the central principles of faith. Muslims must show modesty in all aspects of life, such as speech, actions, dress and behavior. Although the Quran does not explicitly state that men must cover their heads, Muslims have historically chosen to wear prayer caps as an outward sign of modesty. Choosing not to cover the head or wear a prayer cap is considered to be a sign of vanity and pride.
When a Westerner converts to Islam, it is customary to begin wearing a prayer cap as a sign of religious conversion. It is also a sign of unity, since head covering is one of the most salient aspects of Muslim people. All converts are required to dress modestly, but there are no rules regarding the use of a prayer cap. However, many Western converts choose to wear a prayer cap while praying and during formal events, such as a wedding. Converted Muslims generally have the option of only adding a prayer cap to Western clothing or dressing completely in traditional Muslim clothing.