5 Types of Attention Getters in Essays
25 JUN 2018
CLASS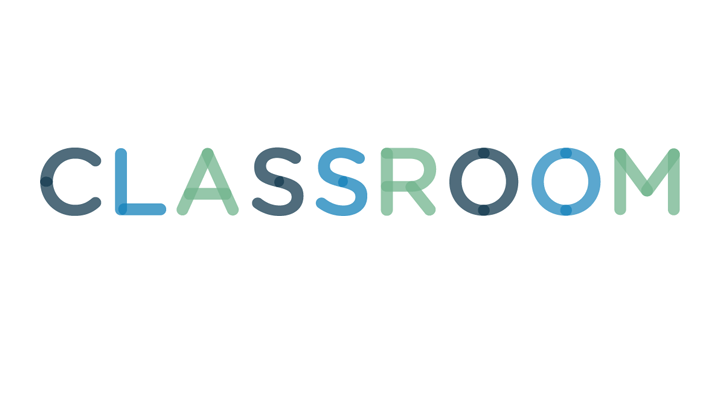 Did you know that not all college admissions counselors can guarantee that they've read applicants' essays? Whether it's because there simply isn't the time or the decision is already made beforehand, that essay you've worked so hard on, unfortunately, may not be read at all. That being said, if admissions counselors are not yet sure about your acceptance, that same essay could be ultimately be used to make or break their decision. Therefore, you need to be able to get their attention right from the beginning of your essay, by using a strong attention-getter. An attention-getter is at the beginning of your introductory paragraph and it's used to draw your reader in with the ultimate goal of making him want to continue reading.
An anecdote is a story that relates to your essay in some way. By starting your essay with an anecdote, you engage the reader on an emotional level by drawing her into your essay through the story. Your reader will try to relate to the story, which means she will also try to relate to your essay. If your reader can relate to your essay, she is more likely to enjoy it.
Using a question as an attention-getter engages your reader and gets him thinking. Don't ask a "yes" or "no" question because the reader can answer the question and won't have the need to read further. Ask a question that gets your reader thinking about the topic. If your essay explains something, you can ask a "why" question to lead into your thesis. Your reader will be thinking about the "why," and your essay will give him the answer.
Using a quote as an attention-getter can lend credibility to your essay. For example, you could find a quote by an expert on your essay's topic and use it to support your thesis. This will show that you've done research for your essay as well as indicate to the reader that your stance is valid since experts in the field support the main points of your essay. A quote can also capture what you want to convey eloquently. Usually quotes become famous because they're truthful and are written in a way that moves or speaks to people. You can use that emotional factor to start your essay off strongly.
Starting your essay off with a joke can engage your reader and put him in a positive mindset for reading your essay. This can be especially effective if your essay covers a lighthearted topic. A joke will also keep your reader from taking your essay too seriously. Be careful not to use a joke that might be offensive to readers. Good, clean humor is what works best for essays.
One way to grab the attention of your reader is by implementing a statistic that's relevant to your essay's topic and is rather surprising to your reader. Shocking statistics can be effective in persuasive essays when readers may not have thought about all aspects of one side of the argument. They can also be very effective in informative essays or essays with a lot of technical information.