The Difference Between High School and College Essays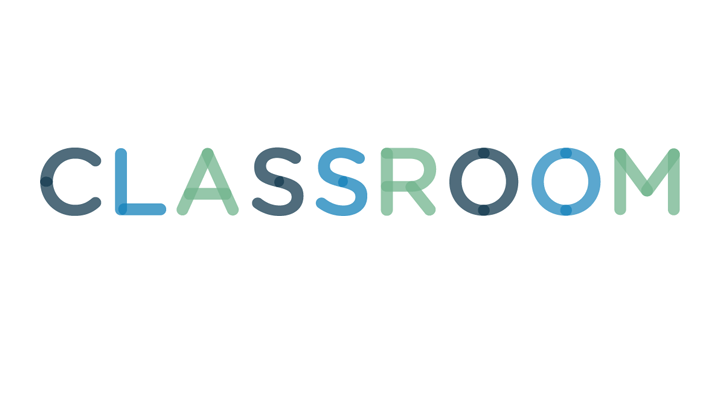 monkeybusinessimages/iStock/Getty Images
The transition from high school to college can be challenging in many ways. College professors frequently complain about the lack of college readiness that entering freshman have, specifically when it comes to writing, says Stanford University's college success blog, The College Puzzle. The high school essay differs from the college version in several ways, and learning those differences is key to writing successfully in college.
Instruction on how to write high school essays usually involves adapting a topic to a basic essay structure: an introduction where the thesis is stated, a number -- usually three -- of paragraphs that each give an example that argues for the thesis, and a conclusion where the argument paragraphs are summarized and the thesis is restated. In college essays, the trick isn't adapting a topic to an essay structure, but developing structure around the topic. Content is king in the college essay, and the structure of the essay should be adapted to the topic rather than the other way around.
High school essays usually feature a one-sided presentation of a topic, where examples are given to reinforce the side chosen, and the conclusion to the essay is much the same as the intro, where the thesis is restated. College essays tend to be more like a conversation. The essay does not have to be as one-sided. Two arguments on the same topic may be examined for their strengths and weaknesses.
3
Writing to the Audience
High school essays tend to be written with a general audience in mind. These essays are usually written so that almost anyone could read and understand the essay and its topic. College essays, however, are written for a specific audience -- usually the professor. When writing an essay for a college class, the writer can make basic assumptions as to the knowledge that the essay's reader, the professor or teacher's assistant, already has rather than explain all concepts for a general audience. But this isn't always the case, and the best way to figure out what kind of audience to write for in college is simply to ask your professor.
One of the biggest differences between high school essays and college essays is length. High school essays generally range from 500 to 1,000 words, or two to four pages. College classes may ask for essays more than 10 pages in length. This may seem like a challenging transition, but college essays also allow for a number of sources to be used, and the arguments found in college essays generally go into much more depth, which requires more writing.
5
Rewriting to a Different Standard
Many writers have said that writing is rewriting. High school essays are usually rewritten with the intention of clearing up grammar and punctuation mistakes, but rewriting a college essay is a bit more complicated. When rewriting a high school essay, students should look for basic errors and ways to clean structure where unclear. When rewriting a college essay, students should try to make the pacing and flow of the essay as consistent as possible, check for weaknesses in their arguments, examine word choices and sentence structure, and make the essay as readable as possible. Rewriting the college essay isn't just a spell check -- it's a reworking of the essay to make sure the writing is at its best.