Who Commanded the South's Army for the Seven Day Battle?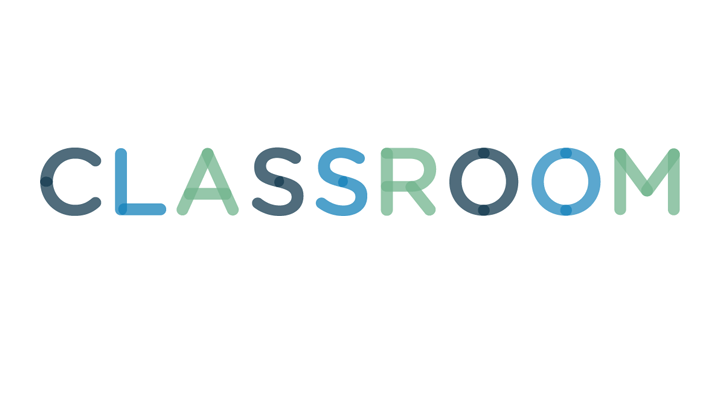 Photos.com/Photos.com/Getty Images
The Civil War's Seven Days' Battles -- June 26, 1862 to July 1, 1862 -- were a remarkable turnaround for the Confederate Army. Southern forces, previously timid and defensive in their maneuvers, attained a new savagery under commander Robert E. Lee. Lee, who had originally been given a field command in the Union Army, stands as one of the most surprising and sudden champions for the South in Civil War history.
1
Lee's Sudden Ascension to Command
Lee received word of the secession of his home state Virginia on April 19, 1861, a day after his Union promotion, and resigned his Union post the next day. Three days later, he was appointed commander of the Virginia armed forces. When Joseph E. Johnston was wounded in May of 1962, Lee was made the commander of the army of Northern Virgina. The Seven Days' Battles were his first major offensive strikes. Lee's remarkable offensive strategies destroyed the confidence of his Union opponent, General George McClellan, and drove the Union troops, who numbered over 100,000, from the region. It was the South's first decisive victory. Their success helped fuel the war, which lasted for another three years.