Five African Countries Governed by France in the 20th Century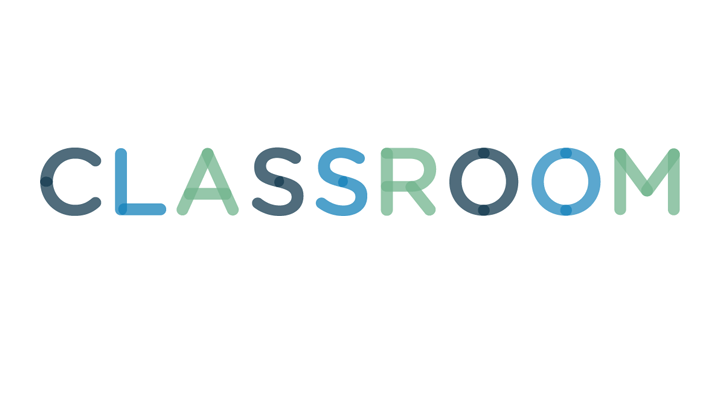 NA/AbleStock.com/Getty Images
Some historians assert that France was not as involved in the Trans-Atlantic slave trade that brought some European countries into contact with large numbers of African people. France was mainly interested in cash crops and raw materials found on the continent, and by the late 19th century, it controlled a significant amount of territory in Africa. France governed 20 African countries during the colonial era.
1
South of the Mediterranean
In North Africa, Algeria and Morocco -- two countries where the French language is widely spoken today -- were governed by France during the 20th century. Both countries were strategic regions during World War II.
In sub-Saharan Africa, three countries of note that were governed by France include Senegal -- a country with a key port city, Dakar -- Cote d'Ivoire, known for its cocoa crop, and Mali, home of one of the world's oldest universities, located in Timbuktu.