What Happens After Completion of Army Basic Training?
25 JUN 2018
CLASS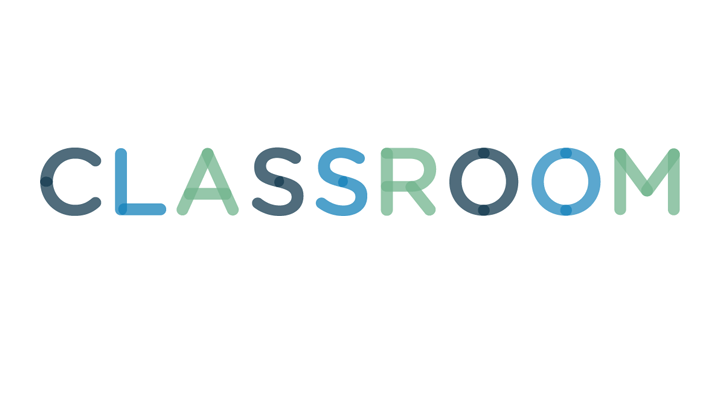 No matter what branch of the military you join, one thing's for sure: completion of basic training is quite an accomplishment. You may have started preparing for basic training in high school by joining ROTC. You may be joining to take advantage of the GI Bill to go to college. Some soldiers join basic training because of a family military history. Whatever the timeline, now that this milestone has arrived, you can breathe a sigh of relief. You're officially a soldier. If you're wondering what happens next, the answer is as complicated as any next life step. From Family Day and graduation to Advanced Individual Training and your Permanent Change of Station, you are part of the Army now and will experience many next steps in that process of joining the military.
After your completion of basic training, family and friends can visit for Family Day. This family-friendly event typically takes place the day before graduation to fill your family in on the event information but more importantly, to give you some time to reunite after months apart. Your family will also receive information on what you have done over the past weeks, have a chance to tour the base and barracks and also meet other graduating soldiers and their families. The Army will then require you to return to your barracks while your family goes to accommodations off base.
Your basic training graduation ceremony takes place the day after Family Day. Most graduation ceremonies last about an hour and family and friends watch from the bleachers while you officially become a member of the United States military. Once you graduate, some new soldiers can take leave and return home with family and friends for that leave before reporting for Advanced Individual Training (AIT). Most move directly to AIT. The time with family surrounding graduation is important because AIT most often directly follows basic training as soldiers haven't built up leave time yet.
3
Advanced Individual Training
Once your leave after basic training is over, you'll report for Advanced Individual Training (AIT) where you'll train for the military job you chose. The amount of time allotted for AIT, and the location, varies according to your Military Occupational Specialty (MOS). There are around available 190 MOS field assignment categories that include branches like Infantry Branch and Corps of Engineers. Your AIT provides extensive training in your MOS so you're ready to hit the ground running when you reassign to your post after AIT training. You'll work hard and learn a lot but the intense pressure of basic training will be over.
4
Permanent Change of Station
Toward the end of AIT, you'll receive your Permanent Change of Station (PCS) orders. Finally, you know where you'll be stationed and the uncertainty about your assigned location is over. At this point, your spouse and any children may also relocate to your duty station. Unless you had a particularly long AIT, they have probably not joined you at this point. Now, you can settle into military life, set up house and start your new career in the Army.