What Are the Pros of Getting a Tattoo?
29 SEP 2017
CLASS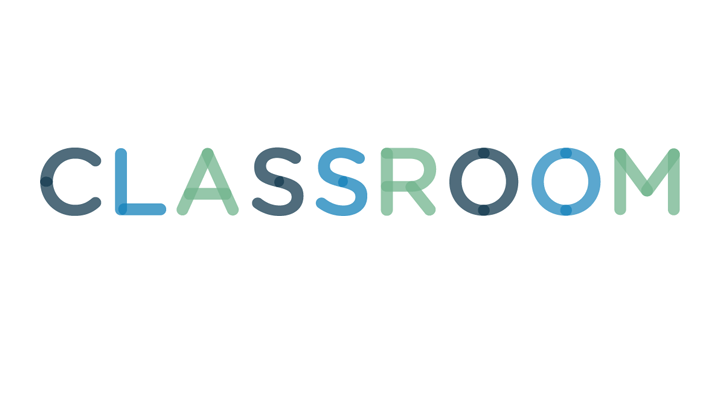 Getting a tattoo is a personal decision that could last you a lifetime. In the past, tattoos were widely considered taboos, but have since become a more acceptable, popular form of self expression amongst people of all genders, ages and interests. While deciding to get a tattoo could bring some doubt or anxiety, there are several advantages to getting one, ultimately resulting in a dynamic experience that you'll never forget.
One of the benefits of having permanent tattoo is that your body could serve as a constant display for art work. Whether the tattoo design is dreamed up by the recipient, tattoo artist or inspired elsewhere, just about anything can be depicted anywhere on the body. When visible to others, vibrant and extraordinary tattoos can be real attention grabbers.
Tattoos often give individuals the opportunity to express themselves by letting the world know who they are or how they feel inside through images, symbols and words or phrases. Self expression through body art may allow someone to vent or rebel without actually taking their emotions to a physical level, which could ultimately result in serious consequences. For some, tattoos enable them to feel beautiful or sexier in their own skin or enhance their physical features, which could result in improved self confidence. They are also a way for expressive individuals to bare their personality or display their faiths or beliefs.
Best friends, family members and other companions get matching or symbolic tattoos to illustrate a message that has meaning to all wearers involved. For instance, the trend of married couples getting wedding bands tattooed on their ring fingers symbolizes the desire to have a long-lasting or eternal relationship with one another. Sorority and fraternity members, who are close friends and colleagues, are now opting to get their Greek symbols tattooed in ink instead of branded to represent their group and pledge allegiance. Getting a tattoo with special persons or loved ones could be an unforgettable experience that represents participation in an enduring relationship.
Although tattoos have always been considered permanent forms of body art, it is now possible for them to be reduced or even completely removed with a laser tattoo removal procedure. Advances in technology have made tattoo removal possible with a high success rate, reduced pain with the help anesthetics and affordable payment plans. In the event that feelings about a tattoo change, it no longer has to be a permanent burden and the option to remove it is available.