How to Use Your Galaxy Tab as a Second Monitor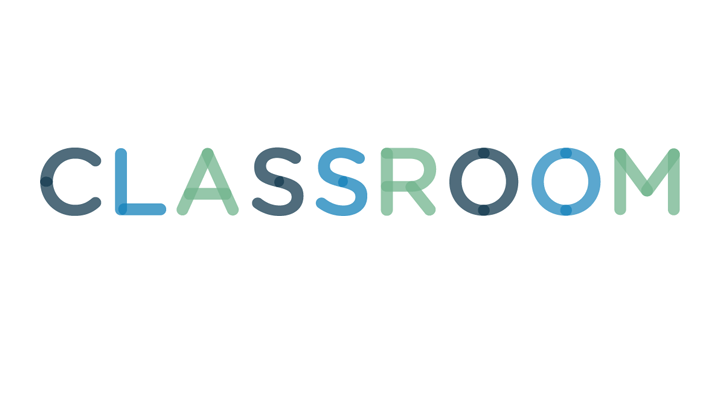 Martin Barraud/OJO Images/Getty Images
The Galaxy Tab has a 1,280-by-800-pixel display with 149 pixels per inch covering the 10.1-inch screen. While you can easily set up this tablet as a second monitor simply by mounting it on a stand next to your computer and using it to display a browser window, several wireless display programs from the Play Store enable you to extend your PC desktop over a Wi-Fi network.
1
Install Wireless Display Software
Open Google Play on your Galaxy Tab and search for a wireless display program, such as Air Display or iDisplay, then visit the developer's website to download the driver for your PC (links in Resources). While Air Display works only over a Wi-Fi network, iDisplay works wirelessly or over a USB connection. After installing the software on your tablet and computer, launch the desktop application and click "Connect." The software automatically detects your tablet and extends your desktop.
2
Configure Your Monitors
Arranging your monitors ensures that your mouse cursor emerges from the correct side of the screen when crossing from one to the other. The process is similar in both programs. In iDisplay, right-click the system tray icon, point to "Settings" and click "Display Arrangement." In Air Display, select "Display" from the main menu and click "Adjust Resolution." In either program, drag the monitors to the correct position and click "Apply." You can drag windows between your PC desktop and your Galaxy Tab and select items by clicking with the mouse or tapping your tablet's screen.