Montessori Assessment Tools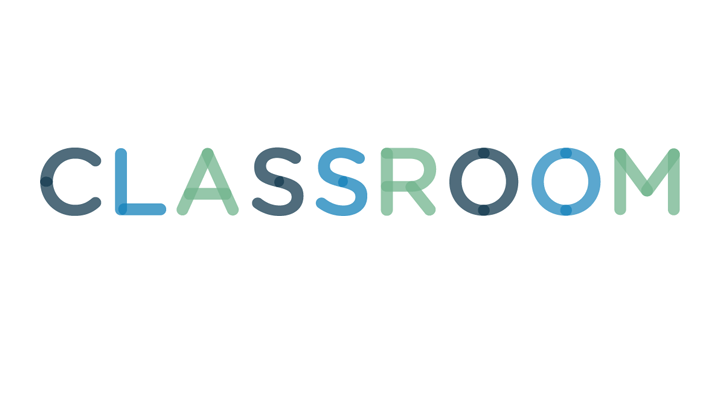 Jon Feingersh/Blend Images/Getty Images
In the Montessori classroom, accomplishments are assessments. Montessori teachers don't use a spreadsheet filled with letter grades and have a limited use of benchmark standardized testing. Student evaluations are made by observations and a review of portfolios.
1
Standardized Testing in the Montessori Classroom
Although standardized testing isn't the norm in the Montessori approach, it may be used as an assessment tool. Teachers in public and private elementary schools that use the Montessori method may use a national norm-referenced test for evaluation purposes, according to the North American Teachers' Association. For example, some Montessori programs use the Stanford-Binet or California Achievement Test to assess the students' grade-level progress. That said, not all programs use standardized testing. Those that choose to use this type of testing tool do so in moderation and in conjunction with other assessments.
2
Creating a Checklist of Behaviors
The behaviors of the children in a Montessori classroom indicate how effective the program is, according to the International Montessori Index. Teachers, for example, look for a positive attitude, inner security, curiosity, decision-making skills, self-discipline and a sense of independence. When students demonstrate an age-appropriate sense of maturity, kindness toward others and true enjoyment in learning, they are succeeding in the Montessori program. Teachers may use a formal checklist or look for expected behaviors while writing observation narratives.
3
Observing Students for Evaluation
In the Montessori approach teachers don't observe from afar, according to the Bay Farm Montessori Academy in Duxbury, Massachusetts. Instead of sitting on the sidelines taking notes, Montessori teachers observe while interacting with the student. To paint a picture of the whole child, they need to watch how the child observes with her peers, how she learns and her educational habits. The teacher may add the observation notes to a student's portfolio, creating a full view of academic progress and development.
4
Putting It Together With a Portfolio
The sum of the student's work throughout the year is assessed in the portfolio. The teacher may also review the portfolio during the school year to assess how the student is growing. The portfolio includes a variety of the student's work, according to the Camino Montessori school in Maricopa, Arizona. Teachers may choose what to sample. For example, the portfolio may feature select pieces of the student's artwork, writing samples and photos of the child at work. The specific items that the teacher includes in the portfolio vary based on personal preference and assessment needs.