Attire for Youths in the Victorian Era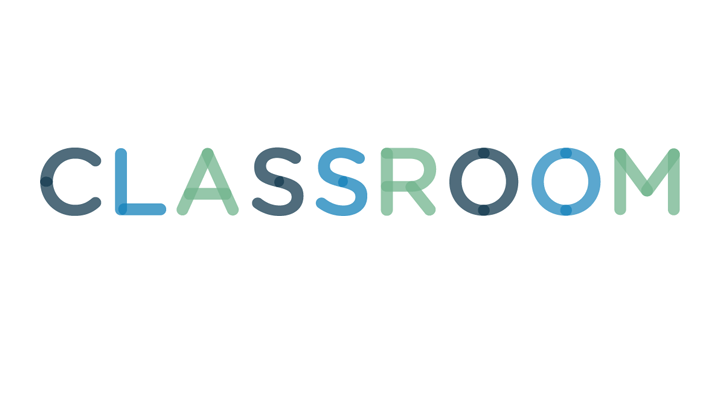 Hulton Archive/Hulton Archive/Getty Images
The Victorian Era is considered the 64-year period between the crowning of England's Queen Victoria in 1837 and her death in 1901. Marked by the growth of the middle class, the era was one of increased pressure to live and dress "properly." Standards of decorum were required of all classes. Like their parents, children and young adults were expected to dress and act appropriately at all times.
1
Clothing and Social Standing
Clothing etiquette was important in the Victorian-era England. Dress codes for men, women and children were determined based on social and economic standing. Nobles were expected to invest in fine materials, such as silk, lace and velvet. Those in the middle class were also expected to dress appropriately, but they were afforded the right to dress in cheaper materials, such as wool and cotton. Manufactured clothing made it possible for more middle-class people to afford new items, as long as they fit into standard sizing requirements. The upper classes still preferred the work of seamstresses and shoemakers.
2
Pale Colors for the Young
Children younger than 6 or 7 were mostly dressed in white, regardless of gender. By the age of 8, children dressed in pale colors that complemented those worn by their parents. Because red was considered a masculine shade, young boys were often dressed in pale pink clothing. Blue was considered a dainty shade, so young girls often wore pale blue clothing.
3
Flowers and Bows for Young Women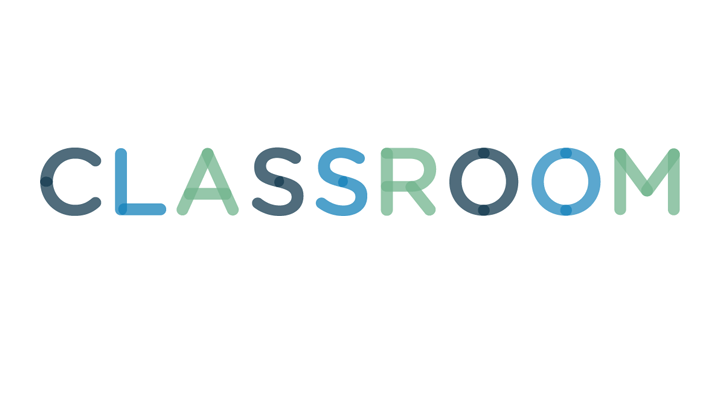 Brand X Pictures/Stockbyte/Getty Images
Young women of the Victorian era were expected to cover themselves completely and accentuate only their waists. Corsets, petticoats, bustles and hoops all made women's attire cumbersome. Although lighter fabrics were often worn by youths, layered dresses were still difficult to wear. Hats and bonnets were decorated lavishly to match dresses and overcoats. Eligible young women wore clothing that was decorated with flowers and bows, in hopes that the added flair would attract potential husbands.
4
Slacks and Shorts for Young Men
For young men, the Victorian era brought with it some less restrictive styles. Although stockings still covered their legs, tight pants were replaced by straight legs. Straight slacks and shorted knickers allowed young boys to play sports and cycle easily. Loose frock coats, casual plaids and fitted caps were common for daytime wear, although fitted dress coats and tails remained the standard for evening wear.