Carols in the Victorian Era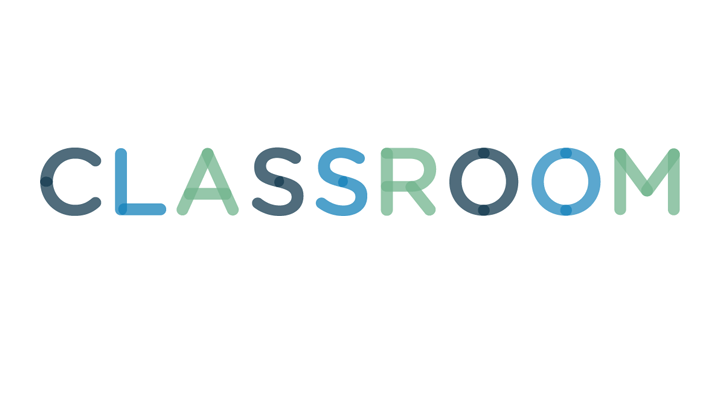 Hulton Archive/Hulton Archive/Getty Images
Queen Victoria's reign from 1837 to 1901 forever changed the way that people celebrated Christmas in Britain and the United States. Prior to the Victorian era, Christmas was seldom celebrated and for many, it wasn't considered a formal holiday. When an illustration of the royal family's Christmas celebrations was published by the Illustrated London News in 1848, it immediately inspired others to adopt similar traditions. One of the lasting Christmas traditions attributed to Victorian England is the Christmas carol.
1
Christmas Music and the Victorian Era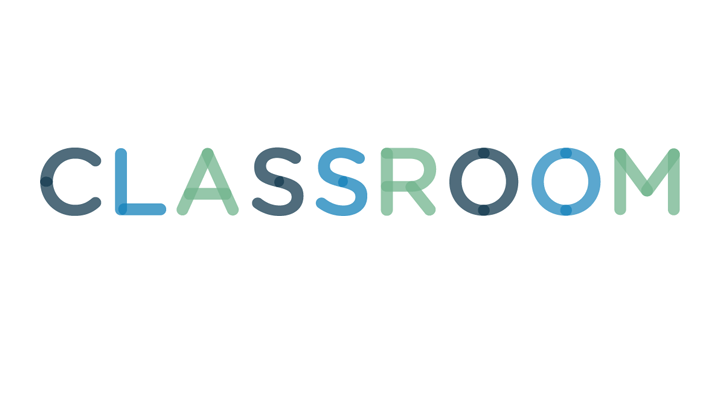 Hulton Archive/Hulton Archive/Getty Images
In Victorian England, playing and listening to music was an important pastime. Learning to sing or play an instrument was a virtue to be cherished, and listening to live music was a popular outlet for all classes. As an extension of this love of live music, carols were an important part of Christmas celebrations in the Victorian era. Old songs were put to new music to create carols that were popular. In 1833, the first large collection of carols was published. Some of the most popular carols in the collection, like "God Rest You Merry, Gentlemen" and "The First Nowell, The Angel Did Say," are still sung today.