Toddler Activities for Dental Week
26 SEP 2017
CLASS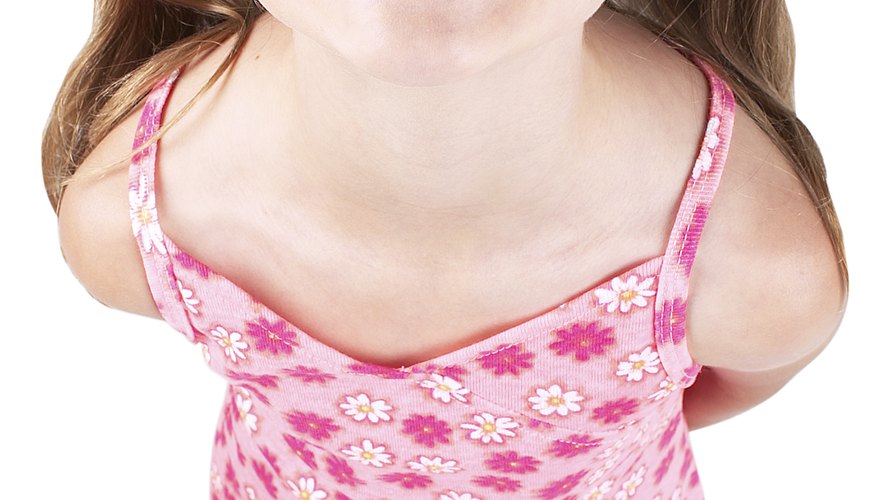 Hemera Technologies/PhotoObjects.net/Getty Images
February is officially dental health month and many preschools and daycares pick one week that they dedicate to all things dental. But there's no reason they should have all the fun. Celebrate dental week at home with activities that are both educational and fun. You can alter daily activities to take on a dental theme for the week in addition to any special activities you plan.
Count together and help your curious toddler discover all 20 teeth. Plan a visit to the dentist this week for a guided tour of teeth: molars, canines and the front ones. Talk about cavities with the dentist and how they form. Make this fun; take pictures and let your toddler ask the dentist questions. Instead of packing away the new toothbrush and floss he gets – let your little guy explore them. Use the internet to print brushing charts, crafts and role playing activities. For extra oomph, draw comparisons with dinosaur teeth, super hero plaque defeaters and pearly white toothed princesses.
Create a dental week memory book or poster together as a reminder to practice dental health all year long. Crafts and photos you take during the week will be perfect for this. Sing dental songs as you work together on your project -- you can easily come up with ones by writing a few dental lyrics down and pairing them with well-known tunes. Be sure to set a goal to brush teeth twice daily and establish a tracking system and reward system.
Story time provides an opportunity to take your toddler on a real dental adventure without actually going anywhere. Examples of books that will be a hit for dental week include "The Berenstain Bears Visit the Dentist" by Stan and Jan Berenstain, "How Many Teeth?" by Paul Showers, "A Visit to the Dentist" by Eleanor Fremont and "Dragon Teeth and Parrot Beaks" by Almute Grohmann. Better yet, ask your talkative toddler to create a story of his own.
Reinforce the importance of choosing healthy foods to promote healthy teeth with this week's meals and snacks. Ask for help with the food selection for the week. List possible foods and guide your little helper in choosing which snack is the healthiest for his teeth. Kick snack-time up one notch and serve snacks that visually scream dental week. For example, create healthy smiles with apple slices for lips and mozzarella cheese teeth or serve watermelon in a carved watermelon shell that looks like a shark's tooth-filled mouth.