Preschool Activities & Themes on "I'm Growing"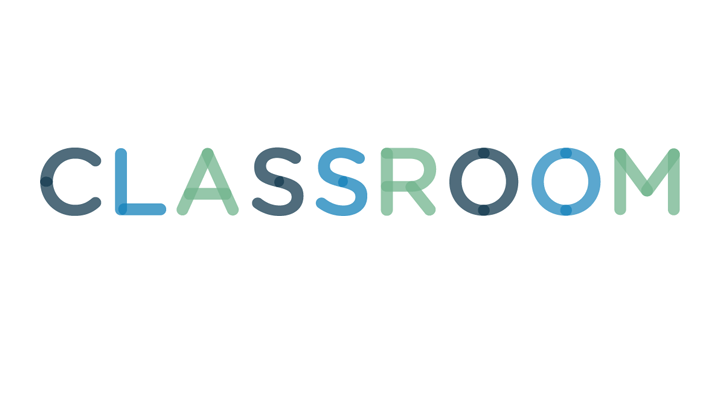 Comstock/Stockbyte/Getty Images
Preschoolers grow quickly, so activities about how and why they grow are always appropriate. Lessons on proper nutrition are especially helpful to teach students the importance of eating right at an early age. An "I'm Growing" unit for preschoolers can include crafts, food, games and stories.
In advance, ask parents to send you baby pictures of their children. Also in advance, take a picture of each of the students. On the day of the activity, hold up each baby picture and see if students can guess who it is. Then hold up the current picture. Invite students to comment on how each child has grown and changed. Make a bulletin board with the title "I'm Growing" and place the pairs of pictures next to each student's name.
In advance, prepare a simple snack that consists of fruits and vegetables, whole grains, protein and dairy products. One menu idea is apple slices, carrot sticks, ham or turkey sandwiches on whole wheat bread and milk. Before serving the snack, explain to students that their bodies need certain nutrients every day in order to grow and stay healthy. Explain that fruits and vegetables provide vitamins and minerals as well as fiber. Whole grains provide energy and fiber. Protein is necessary to build muscles, and milk and other dairy products provide calcium for bones.
Have students make handprints on construction paper using finger-paint. Then have them glue a copy of the following poem on the back of the paper: "Sometimes you get discouraged / Because I am so small / And always leave my fingerprints / On furniture and walls / But every day I'm growing / I'll be grown some day / And all those tiny handprints / Will surely fade away / So here's a little handprint / Just so you can recall / Exactly how my fingers looked / When I was very small."
Have students stand in a line. Ask, "Who is the tallest? Who is the smallest?" Explain that each person grows in his or her own way at his or her own speed. Read aloud "I'm Growing!" by Aliki (2001). Afterward, discuss the book. Reinforce the concept that from the moment a child is born, she continues to grow -- arms, legs, hair, muscles and bones. Emphasize that in order to grow properly, children must have the proper amount of healthy food.