Tips from Cosmetology Students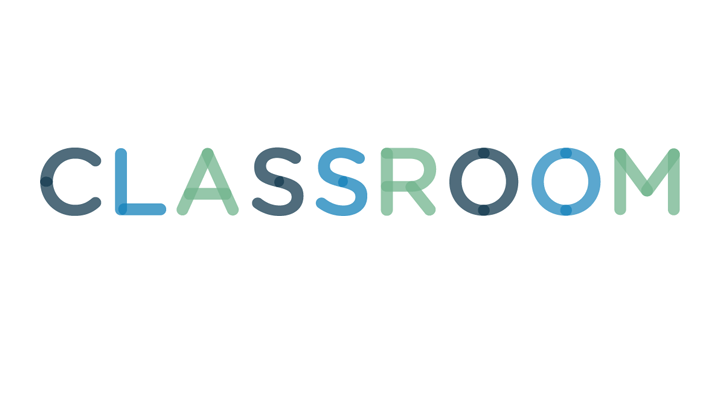 Cosmetology school can be a major challenge, as students must master many arts from nail care to hair care. It is a career trade that gives workers little room for error, as mistakes can be noticed by the consumer almost immediately. Many tips straight from cosmetology students can help make cosmetology school much easier.
Cosmetologists will spend long periods of time standing, combing, cutting, blow-drying, styling and nail painting. These activities, while not difficult individually, caused one student to say she "wanted to cry" from the pain in her hands and legs after each day. The Hair Boutique website is filled with advice from cosmetology students, and they advise gradually getting into shape with a regular exercise program. Suggestions include regular weight lifting and walking exercise routines. Tips also included eating a healthy diet to supply your body with good nutrition. This helps keep your energy level naturally high and also helps to fight off sickness that may come in with any of the dozens of customers cosmetologists can see in a week. Finally, improve sanitation to avoid spreading germs, and wear comfortable shoes to avoid damage to the feet.
According to Karen Marie Shelton, former cosmetology student and writer for the Hair Boutique website, many cosmetology students end up getting burned out from school work and fail or drop out. This often happens due to scheduling conflicts. Many cosmetology students will be working at least part time. Another problem that occurs is personal commitments, such as parenthood or pregnancy. Many students will have children. Some cosmetology students may be heavy partiers, which can make school attendance dip.
However, cosmetology students often have the leisure of choosing between day and night classes. Shelton suggests examining your schedule carefully and choosing which works best. For example, a student with children in school but no job may find day classes work best for her. Students who stay out late partying may find night school is more appropriate, as they can go out after classes and have time to sleep in before classes.
3
Choose the Right School
Selecting the right school can make a big difference for a cosmetology student. There are several tips suggested by students at the Spa Beauty Ed website. Moving briefly to attend a cheaper cosmetology school in another city or state may save students a lot of money. Some schools may also not be accredited, which can be a problem if your state requires an accredited degree.
Students should also visit each school and talk to as many teachers as possible. They may find they have potential personality conflicts with certain teachers. Avoiding these conflicts can help minimize petty problems and let the student focus on her coursework. It can also help a student evaluate the quality and effectiveness of the teachers.
Find out the schedule flexibility of each school. Some schools may be more willing to work around schedules. Flexible schedules are a great benefit to students with jobs, children or other personal responsibilities.