Thesis Topics for Parenting Styles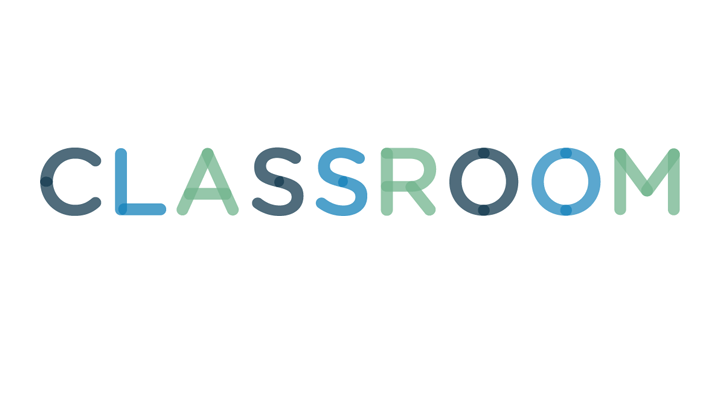 Hill Street Studios/Blend Images/Getty Images
A college thesis on parenting styles must rely on your original research and ideas. You can build from existing definitions for parenting styles. You can also look for inspiration from theses already published and from evolving news reports and academic research on subjects ranging from "helicopter" moms to gay parents.
1
Definitions of Parenting Styles
Psychologist Diana Baumrind's work on parenting styles published in 1971 and 1991 established the definitions still in use today for the effect that parenting has on children, reports Cornell University. She divided parenting behavior into controlling (managing) or warm (acceptance, responsiveness) behaviors. The four styles of parenting defined by Baumrind are: authoritative (firm, but warm), authoritarian (firm and controlling), permissive (warm, not controlling) and uninvolved (not warm or controlling). Using this foundation, you can choose which style is more appropriate for the focus of your thesis.
2
Developing Your Approach
The Writing Center at Harvard College recommends thinking of yourself as a member of a jury wanting to be persuaded as a way of approaching your topic. A thesis is not a yes-or-no proposition. State your original idea, and then prove it with original research. Like a good lawyer getting ready to present a case, anticipate opposing arguments as you develop your topic and begin your research, suggests the center.
Perusing past theses on parenting styles will demonstrate how others have approached such topics in the past. Many have been published online. For example, a thesis by a student at the University of Maryland in 2012 focused on "couple distress" and children's perceptions. A thesis by a Louisiana State University student in 2002 focused on how parenting styles influence a child's classroom motivation. A thesis by a University of Wisconsin-Stout student in 2011 looked at the effect of parenting styles on preschool-age children. A thesis by a Western Carolina University student in 2009 focused on the effect of intergenerational parenting styles and values.
Other sources for topic ideas include the popular media and and issues ranging from teenage binge drinking to same-sex marriage addressed in research by university professors. The "New York Times" in 2012 reported on how the phrases "tiger mom" and "helicopter parent" have become popular definitions of controlling parents. Brigham Young University in 2012 reported on a study by its professors on how parenting styles affect binge drinking by teenagers. Harvard's Kennedy School Shorenstein Center on Media, Politics and Public Policy in 2013 compiled a list of studies on the parenting styles of same-sex parents. Among topics listed was a 2013 study on the well-being of children whose parents are gay or lesbian. A study published in 2010 by researchers from California and Netherlands zeroed in on the specific effects of parenting styles of lesbian mothers on 17-year-old sons and daughters.