The Disadvantages of Single Gender Education Schools
24 JUN 2018
CLASS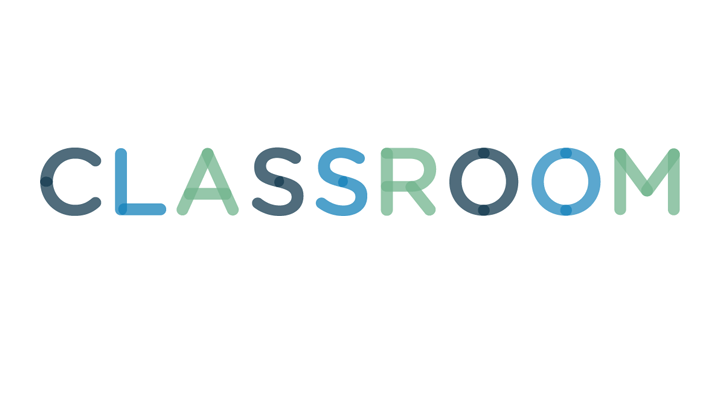 Placing your child in a single-gender school may backfire. Emerging studies suggest that gender segregation is ineffective and potentially detrimental. For most of the 20th century, single-gender schools were thought to be advantageous to learning because of the different learning styles of boys and girls, and fewer distractions caused by the opposite sex. In 2011, however, research published by Penn State University showed that there is no evidence that single-gender schools generate positive effects when compared to coeducational schools.
Children spend their formative years in the classroom developing skills that will help them maintain relationships throughout their lives. If your child has little exposure to the opposite sex, building meaningful friendships and even successful romantic relationships can be difficult. Research published by Dr. Lynn Liben in 2011 shows that there is strong evidence of negative consequences associated with segregating students by gender and that doing so promotes the development of negative gender stereotypes.
2
Gender Role Stereotypes
Research conducted at Arizona State University in 2011 shows that classes that separate boys and girls can be detrimental to the personal and social growth of both genders. As boys and girls spend time apart and do not learn about each other or from each other, negative stereotypes are reinforced. Dr. Liben's research backs this up, showing that when separated for just two weeks, students played less with children of the opposite sex and held traditional stereotypical gender views.
A 2007 study conducted by the National Institute of Mental Health found very little difference between the male and female adolescent brain when it came to learning styles. A popularly held misconception throughout the latter part of the 20th century was that boys and girls learned differently and thus benefited from being separated when it came to education. There is a far greater achievement gap between students in different racial and socioeconomic groups than between boys and girls.
The American Civil Liberties Union filed a law suit in federal court in 2008 stating that single-gender education in public schools is illegal and discriminatory. Many legal opponents of single-gender schools argue that this practice violates a number of state and federal laws, most notably Title IX, which was passed in 1972 and promotes gender equality. The ACLU has also sued several local school districts that offer gender-segregated classrooms on the basis of vague, overly broad, stereotypical assumptions, as characterized by the ACLU. The majority of single-gender schools are private. Single-gender public schools must comply with guidelines issued by the Office for Civil Rights for equity and access.