Examples of Thesis Topics in Special Education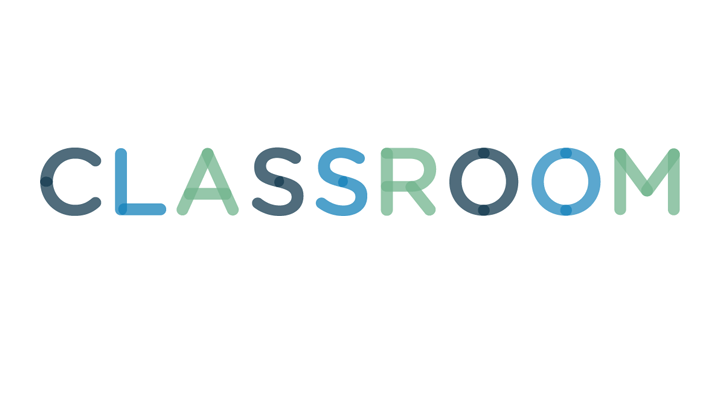 Szepy/iStock/Getty Images
Unlike a general term paper, writing a postsecondary thesis means that you'll need to choose a specific topic that applies to special education. From the impact that developmental delays and disorders have in the classroom to challenges that special educators face, college and graduate-level thesis ideas include options that explain academic theory yet focus on current research in the field.
1
Collaborative Contributions
Teaching children with special needs presents challenges that the non-special educator doesn't face. A potential thesis topic in this area may focus on how collaborative teaching arrangements can impact and benefit special education teachers. Ideas in this area include detailed subjects, such as co-teaching with a paraprofessional, collaborations between teachers and other professionals such as speech-language therapists, and working in an inclusive classroom with other educators. For example, the article "Co-Teaching: An Illustration of the Complexity of Collaboration in Special Education" in the Journal of Educational and Psychological Consultation tackles the specific area of co-teaching students with special needs in a mainstream classroom.
2
Beyond Academic Hurdles
Discussing the academic issues that students with special needs face is an obvious route to take when choosing a thesis topic. If you're looking for something that goes beyond educational aspects, a subject such as peer interactions -- or more specifically, bullying -- is one way to go. This topic includes how students with disabilities, delays and disorders interact with typically-functioning peers in an inclusive classroom, the problems they face and how teachers can manage the social aspects of working with children who have special needs. For example, students with special needs are prey to a higher level of peer victimization than other children in a mainstreamed classroom, according to the article "Bullying Perpetration and Victimization in Special Education: A Review of the Literature" in the journal Remedial and Special Education.
All children ages 3- through 21-years-old with disabilities and delays have the right to a free public school education, according to the Individuals with Disabilities Education Act. The National Education for Education Statistic's "Fast Facts" on inclusive settings shows that in the 2010 school year, roughly 95 percent of special education students ages 6 through 21 attended a regular school. A thesis topic may include how an inclusive environment can help or hinder students with specific disorders, such as autism or downs syndrome, as well as placement trends for mainstreaming.
Approaching a thesis in special education may mean choosing one specific disorder or delay, such as autism spectrum disorder, down syndrome, attention deficit hyperactivity disorder, cerebral palsy and learning disabilities. A thesis in one of these areas may include how special education teachers can help children with a specific disorder, how special needs students learn, specific modes of education or how schools match a student's needs with the right classroom setting.