Types of Mondo Grass
29 SEP 2017
CLASS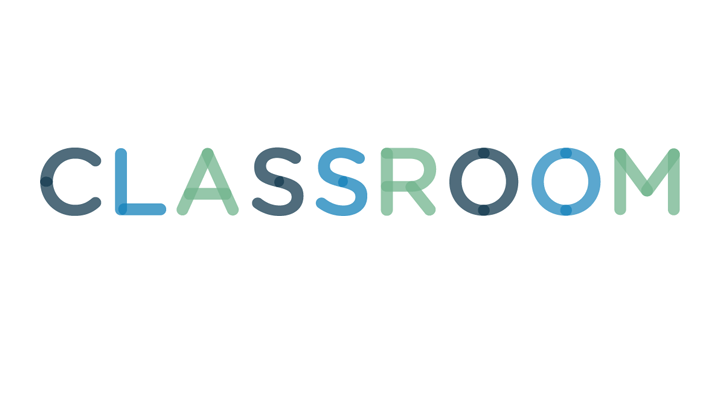 Used for its groundcover effect, mondo grass comes in many varieties, including dwarfs. Advantages of this native Korean and Japanese plant include its resistance to insects and tolerance to drought. Commonly found in warm-weather areas like Hawaii and the South, the versatility of mondo grass varieties offers landscaping and low-maintenance lawn substitutes in most kinds of weather zones. For best results, plant all varieties of mondo grass in spring through fall in areas with good drainage.
Most frequently used among mondo grass varieties, Ophiopogon Japonicas reaches 6 to 10 inches in height. This type of mondo grass grows well in partial and extreme shaded areas and is great for holding the ground together for runoff prevention. Used as an evergreen mixed with seasonal annuals in planters, this mondo grass produces fine, needle-like, dark green foliage. Spreading like a carpet, Ophiopogon Japonicas produces light lilac flowers generally hidden from view.
Slow to spread, arabicus or black mondo grass (Ophiopogon Planiscapus 'Nigrescensan) produces unusual dark leaves that create a striking contrast when planted near lighter colored flowers and plants. The rare, black foliage reaches 10 inches in height, and thrives in partial-to-full shade. Requiring medium to low watering, arabicus mondo grass forms pink blossoms during summer.
Also called Aztec grass and snakebeard, the white lilyturf variety of mondo grass grows cream and green-colored leaves. White lilyturf produces hardy clumps reaching 8 to 12 inches high. Adapting easily to shady environments, this perennial grows well at the base of trees and planted on banks for erosion control. White flowers blossom in summer followed by dark berries that last through winter.
Making excellent filler between pathway stones or between walkways, nana dwarf mondo grass, also called monkey grass, normally grows only 3 inches tall, while other mondo grass species may grow up to 12 inches. Thriving in shaded areas, this slow-growing mondo grass produces fine grass-like leaves. Its dark green foliage contrasts well with lighter colored plants.