How Much Energy Does a Gas Fireplace Use?
29 SEP 2017
CLASS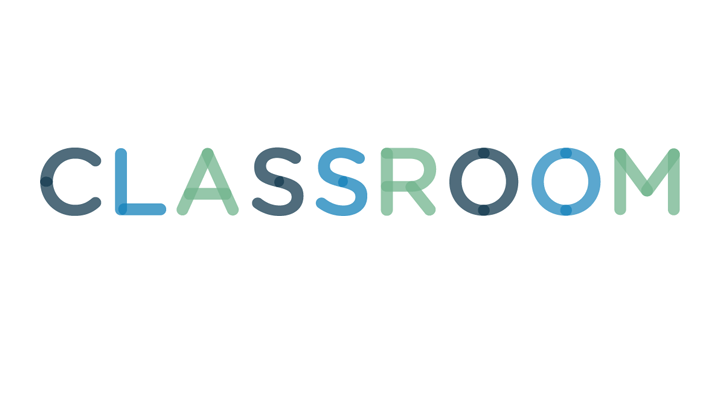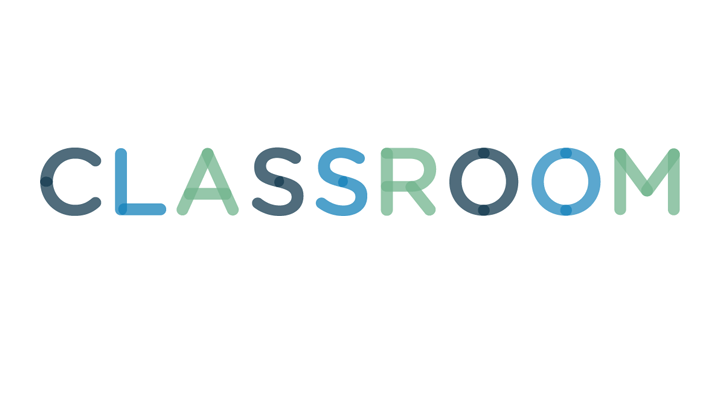 As the name suggests, gas fireplaces run on a steady supply of natural gas. These fireplaces have a pilot light, much like a gas-powered oven, which ignites the gas and creates the fire. One advantage gas fireplaces offer is that they can be used in times of electrical failure. These types of fireplaces are being installed with greater frequency in new homes, and wood-burning fireplaces are being converted to gas-burning fireplaces by many homeowners who want to save energy and money on their heating bills.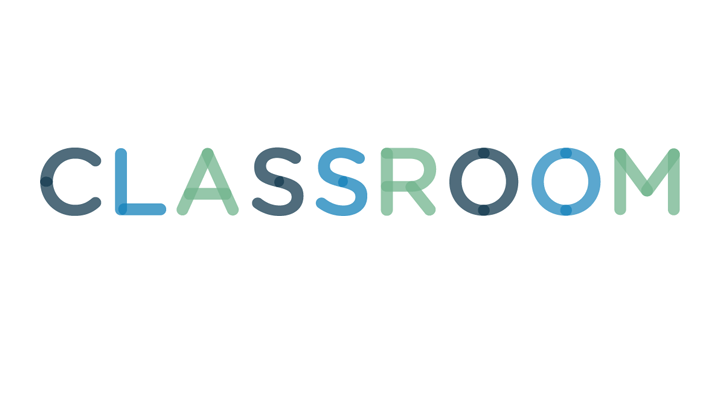 Gas-burning fireplaces are more energy-efficient than wood-burning fireplaces. Most of the heat and energy created by a wood-burning fire is sucked up the chimney instead of being dispersed into the room. Gas fireplaces deliver this heat into the house with much more efficiency--only 20 percent of the energy is wasted, compared with 60 percent in wood-burning fireplaces.
A 20,000 BTU gas fireplace costs a homeowner roughly $19 to run for 100 hours (assuming a natural gas cost of .329¢ per m3). A wood-burning fireplace costs $200 to produce the same energy in the same 100 hours (assuming a cord of wood costs $200).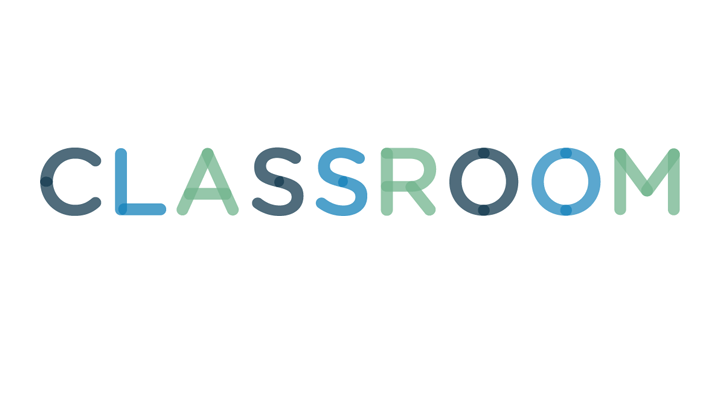 When considering a gas fireplace, keep a few factors in mind. One is the cost of natural gas, which can fluctuate. Another expense is the cost of the unit and having it installed, as well as having it cleaned and serviced annually. While gas fireplaces may be a more efficient than wood-burning fireplaces, if a homeowner can get wood for free, they're saving money despite the low efficiency. Additionally, wood-burning fireplaces can be cleaned by anyone, regardless of their skill or knowledge, while gas fireplaces cannot.