How to Have an Open & Loving Attitude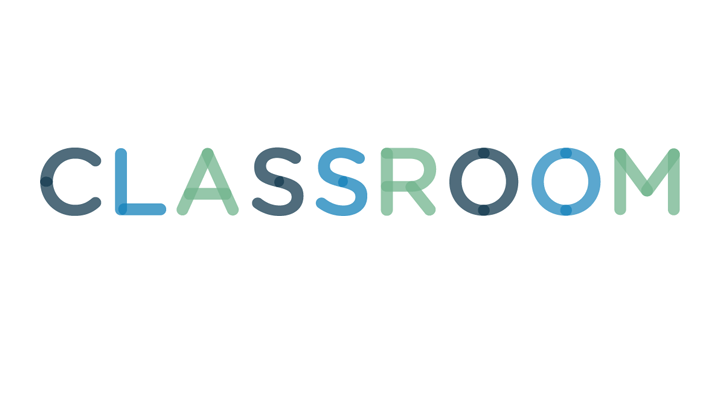 Maria Teijeiro/Digital Vision/Getty Images
Whether fear, anxiety or simply a cynical outlook prevents you from engaging new people and experiences, there are ways to improve your attitude toward life and those around you. With an open and loving attitude, you can forge long-lasting friendships and romantic relationships with unexpected people. In turn, you'll find yourself living a happier life with the people you have come to love.
1
Boost Compassion with Meditation
While it is often considered a solo activity, meditation might actually improve your social life. According to a study in Psychological Science, people who meditate are more likely to engage in acts of compassion than those who don't, reports Rick Nauert, associate professor for Rocky Mountain University of Health Professionals doctoral program in health promotion and wellness, in the PsychCentral article "Can Meditation Make You More Compassionate?" During the study, researchers found that 15 percent of non-meditating participants helped a person in pain, while 50 percent of participants who were involved in meditation sessions took the time to help.
2
Jump into Volunteer Work
Whether you volunteer to spend time at a homeless shelter, community center or mentoring program, volunteering can provide many social and psychological benefits. For example, in a volunteer program, you have an opportunity to engage new friendships while helping the community. Psychologically, volunteer work can increase your self-confidence while reducing your risk of depression, suggests HelpGuide.org in "Volunteering and Its Surprising Benefits." HelpGuide also reports that volunteering reduces symptoms associated with heart disease. With this in mind, you can develop a loving attitude while potentially saving your own life.
3
Develop Empathetic Habits
Strengthen your sense of empathy through several strategies. One strategy is to simply show more genuine interest in other people, writes Roman Krznaric in his GreaterGood article, "Six Habits of Highly Empathic People." Ask questions and try to put yourself in another person's shoes. This is especially useful during arguments and other social conflicts. Challenge your preconceptions of others.
Negative emotions, such as anger, fear and doubt, can steer you away from a loving and open attitude. But if you learn to address these internal issues, you open the door to understanding and embracing other people. When you feel a negative emotion arise, don't react right away, suggests Carmen Harra, clinical psychologist, in her Huffington Post article, "Six Steps to Controlling Your Emotions." Instead, begin an internal monologue with yourself or write it down on paper. Lay out your negative feelings. For example, "I am frustrated because I'm having a bad day." Now challenge that mindset. Ask yourself, "Am I exaggerating the quality of my day? What good things have happened today that I didn't take time to appreciate? Will a foul mood help my day any?" By challenging your negative feelings, you use open-mindedness to reintroduce a positive mindset.