How to Stop Internet Explorer From Updating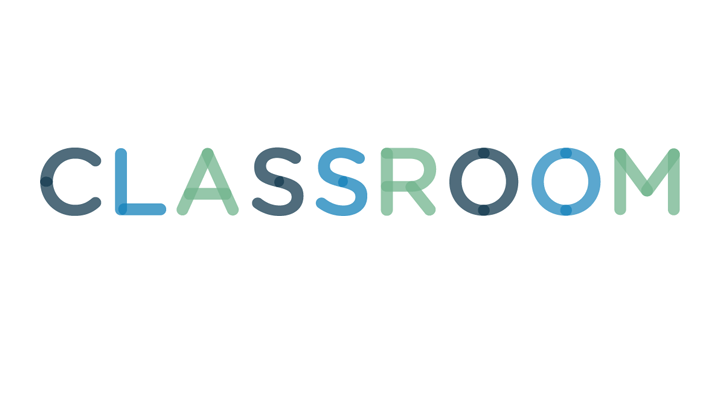 Kevork Djansezian/Getty Images News/Getty Images
Microsoft introduces features and security updates in each version of Internet Explorer, but the changes don't work for every computer or user. Unfortunately, updates to IE roll out automatically as part of the Windows Update feature. If the newest version of IE isn't your cup of tea, you can opt out by either disabling updates in IE or blocking the update on your computer with a specific Microsoft tool for the task. If Internet Explorer has already updated and you want the old version back, you can rollback by uninstalling the update.
1
Blocking Automatic Updates in IE10 or Later
Tap the "Alt" key on your keyboard to display the menu bar in Internet Explorer.
Open the "Tools" menu and select "About Internet Explorer."
Deselect the option "Install New Versions Automatically." This option is not available in earlier versions of Internet Explorer.
5
Install the IE Blocker Toolkit
6
Download the Internet Explorer Blocker Toolkit
Download the Internet Explorer Blocker Toolkit for your version of IE from the Microsoft Download Center. For instance, if you have Internet Explorer 9, download the blocker toolkit for IE10.
7
Run the downloaded package
Run the downloaded package. Before you can extract the files in the package, you must accept the user agreement. Extract the four files to a folder of your choice. You will have to use a command prompt to run the blocker toolkit, so extracting the files to a new folder in the C:\ drive is easiest to remember.
Open the Start screen and type "cmd.exe" to pull up the command prompt application. Press "Ctrl-Shift-Enter" to open command prompt with administrator privileges.
Type "CD" (meaning to "change directory") followed by the name of the folder in which you saved the files. For instance, if you saved the files at C:\ie11toolkitblocker, you would enter:
10
CD C : \ie11toolkitblocker
CD C:\ie11toolkitblocker
11
Enter to go to the folder
Press "Enter" to go to the folder. Confirm that all four files are in the folder by typing "DIR" and pressing "Enter" to display a list of the files in the directory.
Enter "ie11_blocker.cmd /B" and press "Enter." Once you see the confirmation message "The operation completed successfully," you can close the command prompt.
13
Revert to an Older Version of IE
14
Open up the Control Panel
Open up the Control Panel and go into the "Programs" section.
Go to the Add/Remove Programs section and click the "View Installed Updates" link in the left pane.
16
Find the updated version
Find the updated version of Internet Explorer in the list of updates, right-click it and select "Uninstall."
Restart your computer once the installation is complete to revert to the earlier version of IE.
This article refers to specific options and versions of Internet Explorer and Windows 8. Exact options, tool names and settings may vary depending on which version of the software you use.