How to Start a Critical Evaluation Essay
25 JUN 2018
CLASS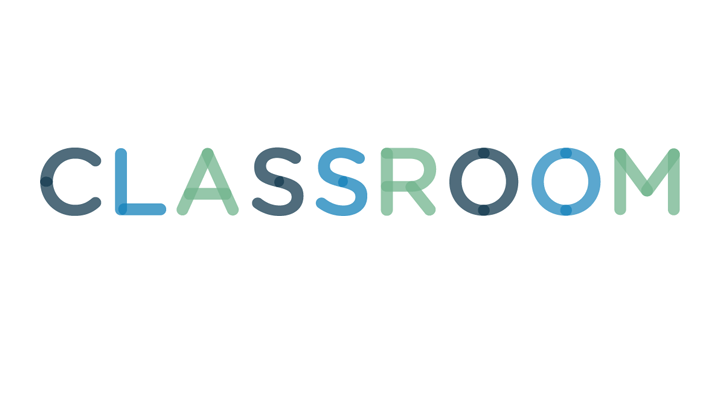 A critical evaluation essay involves writing about the quality and value of something, such as a book, movie, sporting event, restaurant or product. But starting a critical evaluation essay isn't just about presenting your opinion. It's also about drawing the reader in so he will want to read your whole paper. It's important to create an interesting introduction that clearly presents your opinion but also holds the reader's attention and makes him want to read more.
A great way to start a critical essay is to share an interesting anecdote about the piece you're evaluating. Tell a brief story about a poignant moment in the book or film you reviewed, or recap the heart-stopping home run during the baseball season you evaluated. Stories help illustrate the high or low points of an experience, which can capture a reader's interest. For example: "The moment I walked into Sinfully Delicious bakery and smelled the aromas of melting chocolate, toasting hazelnuts and freshly baked blueberry muffins, I knew the bakery would live up to its name." Just keep it brief so you don't lose your reader with a long introduction.
2
Provide Historical Context
Providing historical context can be a smart way to start a critical evaluation essay. For example, if you were to evaluate a team's season performance, you could start with some brief information about how that team performed in the past. If you were going to evaluate the plot of a novel, provide some context about the author and his or her previous work. Providing a bit of background information can help establish your credibility by showing you've done your research. This can make the reader more interested in your opinion.
3
Highlight Surprising Facts
Start by writing about the most interesting or surprising discovery you made during your evaluation. Chances are, that's going to be the most interesting or surprising element for your reader too. For example, if you were surprised to discover that the smartphone you were evaluating had a battery life of three days, odds are your reader is interested in that, too. Highlighting what is unique or surprising about the piece or product you're evaluating can hook your reader right away.
A simple but effective introduction explains why you're evaluating this particular piece or product. Many writers forget to mention why their review is valuable or useful. For example, if you were evaluating the quality of a new home alarm system, you could write about the importance of safety and security. If you were reviewing the effectiveness of your school's new uniform policy, you could write about how this is an issue that affects every parent, teacher and student in your school district. This approach can give your readers a sense of meaning and purpose, which may make them keep reading.