The Average Starting Salary of a College Graduate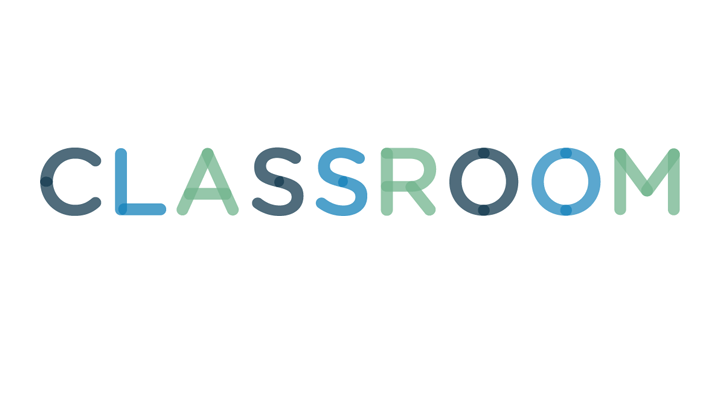 Average starting salaries for college graduates were slightly down overall for 2010 graduates compared to those who finished their undergraduate degrees in 2009. Seven of the 10 highest-earning majors were engineering disciplines.
1
Average Starting Salary
College graduates with bachelor's degrees had an average starting salary of $48,288 in 2010, according to the fall 2010 salary survey by the National Association of Colleges and Employers. This compared with an average starting salary of $48,633 for the class of 2009.
Petroleum engineering was the college major with the highest starting salary, according to the PayScale 2010-11 College Salary Report. Graduates with this bachelor's degree earned a median starting salary of $93,000. The other 10 highest-earning majors were aerospace engineering, chemical engineering, electrical engineering, nuclear engineering, applied mathematics, biomedical engineering, physics, computer engineering and economics, which all had starting salaries of more than $48,000.
Child and family studies was the lowest-earning college major, the PayScale College Salary Report showed, with a median starting salary of $29,500. The other majors in the bottom 10 were special education, recreation and leisure studies, theology, paralegal studies/law, horticulture, culinary arts, athletic training, social work and elementary education. These majors had median starting salaries of $36,000 or less per year.