How to Write a 7th Grade Book Report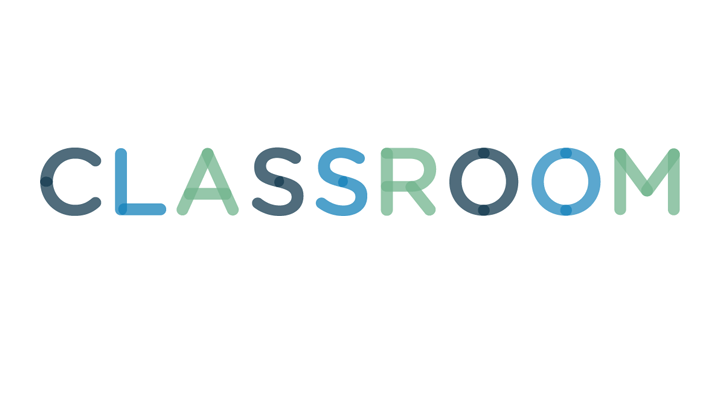 Book reports are a quintessential part of the school experience. If you're in seventh grade, however, the book report can pose new and sometimes intimidating expectations. Teachers may require more written report and less craft project than what you were used to in elementary school. No matter what the guidelines, there are a few tips that will help you accomplish this task.
Pick a book that looks interesting to you, but also adheres to the book report guidelines. Make sure it has the appropriate number of pages and is an approved genre (science fiction, mystery, romance, historical fiction, etc.). Read the book thoroughly. You may want to highlight or mark pages that you find especially important or interesting.
If your book report requires a visual element, decide the best way to present the book to the class. Some ideas might be a poster, 3D diorama, CD soundtrack, mock author interview, newspaper headlines or an alternative book cover. Make sure you have all the materials you will need to create your presentation. Use lots of bright colors, pictures and big lettering for an attractive visual.
Identify all of the important information from the book. Name the characters, or who the story is about. Identify the setting of the book--where and when it takes place. Figure out what the genre of the book is. Identify the point of view, or how the story is told. Finally, identify the tone, or why the story is being told.
Locate your favorite scene or character and write down several ideas about it. Don't be afraid to have an opinion about the book. Write down all of your likes and dislikes. Make interesting comparisons between the book and your own life. Think about who you might recommend the book to.
Before handing in your report, make sure to have someone proofread it for any spelling or grammar mistakes. Review your teacher's guidelines and grading rubric for the book report and make sure you have done your best work. Finally, enjoy sharing the book with your classmates.