Smartboard Activities for Civics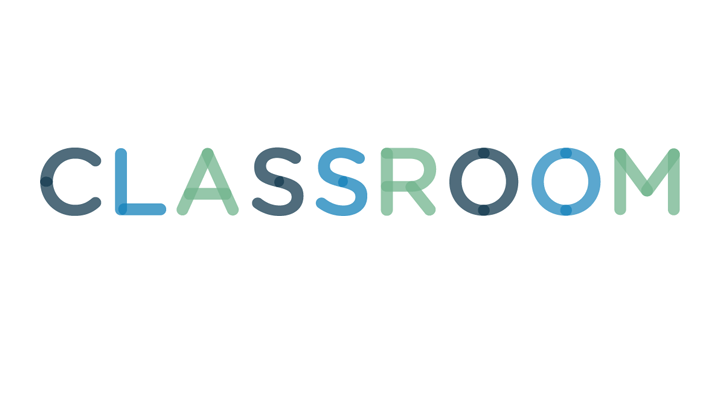 Chad Baker/Jason Reed/Ryan McVay/Photodisc/Getty Images
Smart Boards are interactive whiteboards that use Digital Vision Touch (DViT) technology to give you a hands-on learning experience. You and other students can use the Smart Board interactivity to write, erase and draw on the board in full view of your class. In your civics classes, where you learn the details of government and citizenship, Smart Boards provide an opportunity to enhance your everyday lessons with civics-themed activities.
1
Customize Civics With Interactivity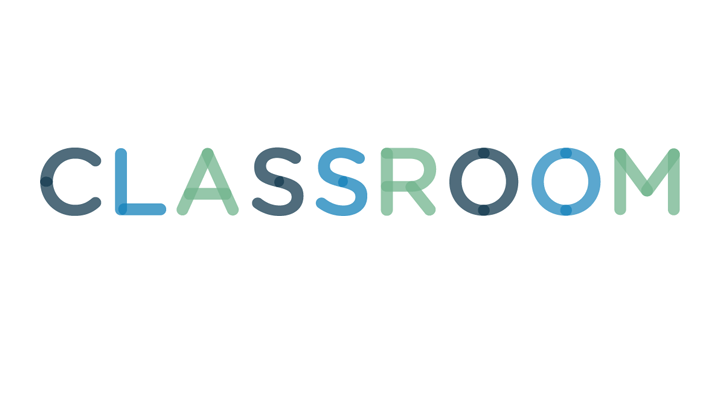 James Woodson/Photodisc/Getty Images
Smart Boards come with Smart Notebook, which is the software that provides the collaborative learning experiences you enjoy. Smart Boards enable you to create customized presentations with tools such as a built-in Web browser, videos and hands-on activities that you design to fit your needs. You can, for example, put together an interactive PowerPoint presentation on election mechanics that lets your classmates take quizzes, move maps with their fingertips and participate in other activities that help the topic come to life. The many tools available in Smart Notebook help you create your own unique civics activities that are interactive and fun.
2
Smart Exchange for Middle School Civics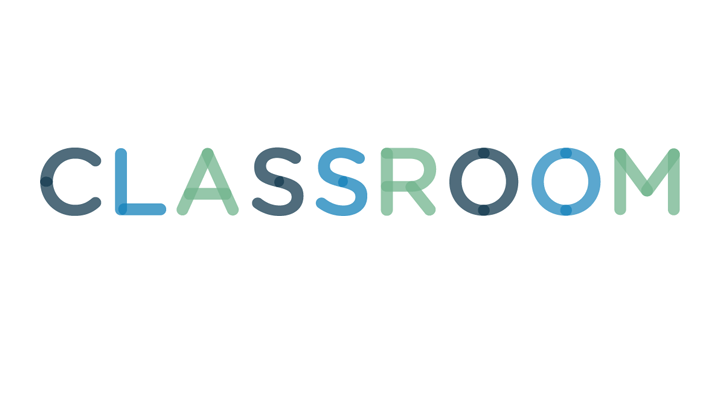 Creatas Images/Creatas/Getty Images
The Smart Exchange is an online community where Smart Board users share presentations that they have created. More than 60,000 resources are available on the Smart Exchange, including many that are specifically for middle school students who are studying government and citizenship. Some of the most recommended civics activities for middle school students on the Smart Exchange include a lesson on U.S. Citizenship and Civic Responsibilities, a lesson from the Bill of Rights Institute called "Being an American," and a presentation on the branches of the U.S. government (full links in Resources). These lessons feature activities and slides that you and your classmates can use to explore a variety of civics topics.
3
High School Civics on the Smart Exchange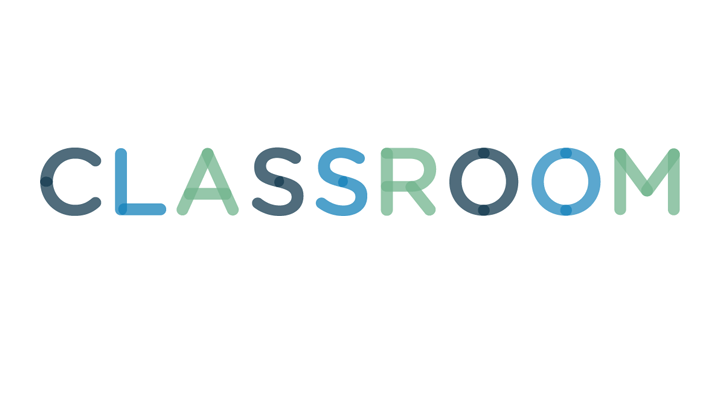 Jack Hollingsworth/Photodisc/Getty Images
Some civics activities on the Smart Exchange are specifically designed for high school students. If you are a high school student looking for useful civics presentations, one good example is the Economic Systems lesson, which is designed for students who are studying the specifics of national economies. Another activity, called the Supreme Court Cases "Fly" Review, is a game in which you can test your knowledge of various Supreme Court cases through the use of fly swatters. Still another option is a lesson called The Presidential Election Process: Campaign Finance, which walks you through some of the nuances of campaign funding (full links in Resources). Since older students like you can handle more complex civics topics, Smart Board activities directed at high school students can often be detailed and interesting.
4
Smart Response Means Knowing What the Students Know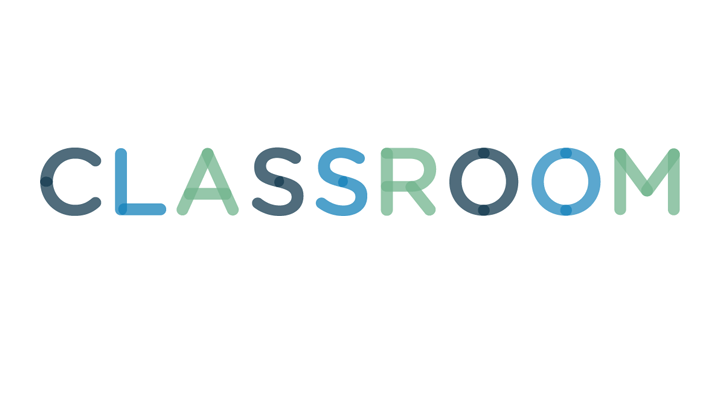 Digital Vision/Digital Vision/Getty Images
A great resource for making sure that the class understands the civics lesson is Smart Response XE. Smart Response interactive activities let your fellow students type quiz answers into individual wireless keyboard devices. The Smart Response software immediately grades the answers and reports the results, which can help you determine whether your classmates need more review or if they've grasped the concept. This helps you and the other students maximize classroom time by focusing on what aspects of civics the group struggles with the most.