How to Announce to Parents That You Are Pregnant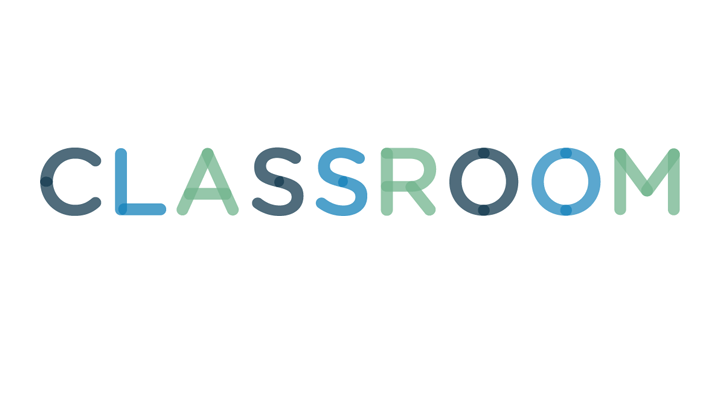 Thinkstock Images/Stockbyte/Getty Images
Announcing a pregnancy to parents can be intimidating even in the best of situations -- but teens and twenty-somethings may struggle with how to deliver the news. Whether you are still in high school or you are financially and emotionally prepared for a child, there are several ways to break this surprising news to family.
1
Preparing for the Announcement
Many teens and twenty-somethings may find themselves pregnant at an inconvenient time in life -- and be unsure of how to approach parents about it. Seeking prenatal care is important, and during your visits, you can ask your doctor or nurse for advice on how to bring the news to your parents, according to the TeensHealth article "Telling Parents You're Pregnant." It may help to have a trusted adult, like a pastor, counselor, teacher or another family member, with you for support when you break the news to your parents.
2
When Pregnancy Can Cause a Stir
Some families may have different ideas of when the time is right to have a baby -- so if you are expecting a negative reaction, it may be wise to spend some time thinking about when and how to make your pregnancy announcement. In those situations, you might say "I am going through something difficult. I just learned that I'm having a baby. I know you wanted different for me and that you are disappointed." It is okay to share your fears, worries, and any logistics you have thought about, such as how you will afford pregnancy care, according to the TeensHealth article.
3
Creative Announcement Ideas
In other cases, you may find that a pregnancy announcement is enjoyable -- for both you and your parents. Giving gifts that hint toward your bundle of joy, such as a "Grandma" shirt for your mother or an ultrasound picture, could deliver the news with pizzazz, according to the BabyCenter article "How to Announce Your Pregnancy." Delivering the news in a holiday card or with a note telling your parents to leave their schedules open around your due date can also make for a life-changing surprise.
4
Other Announcement Concerns
You may find that simply saying "I'm pregnant," whether you deliver the news in person, over the phone or by mail is direct enough for your tastes. Keep your parents' preferences in mind -- and if you spill the beans to other friends or relatives first, let them know that you expect them to hide it until you say otherwise. Learning about your pregnancy from Facebook or from a mutual friend or family member could sour relations between you and your parents, according to the Emily Post Institute.