Cheap Ways to Heat Water in an Inflatable Pool
11 SEP 2015
CLASS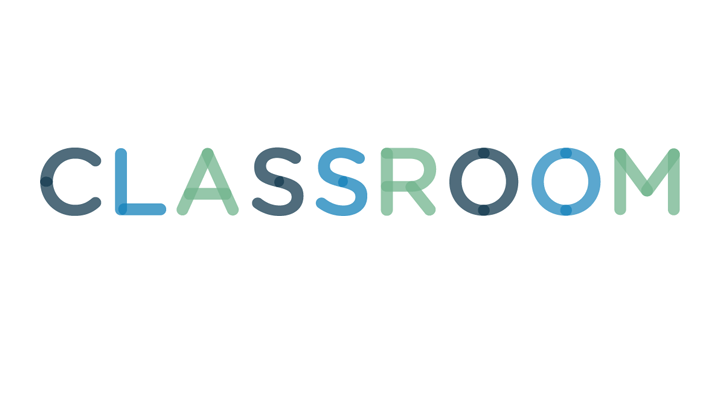 An inflatable pool is a very cost-friendly alternative to above-ground and in-ground swimming pool installations. Buyers can usually inflate and install the pool themselves with minimal problems. These types of pools come in many different sizes, and some even use filters to circulate and clean the water. For the inflatable pool owner who wants an equally cheap way of heating the pool water, there are several options out there.
The inflatable pool owner who's looking for a cheap way to heat the pool water can forget about using electrical heating systems and solar panels. These are costly and considered a long-term investment, not something usually installed on an inflatable pool. Therefore, the sun is your best friend for trying to heat the pool. Avoid setting up the pool in shady areas or underneath a tree where the sun will be blocked. Have the pool exposed to the sun, as much as possible, to try and warm the cold tap water that you just filled the pool with. Smaller inflatable pools with less gallons of water will heat up quicker than larger ones.
Used on both above-ground and in-ground pools, solar covers are one of two cost-effective options for heating up your swimming pool. Solar covers are made of a UV-stabilized plastic that traps the heat from the sun and uses it to warm the pool water. Pool owners can expect slight increases in temperature when using a solar cover. The stronger the sun is, the more effective it can become. A bubble solar cover is the cheapest type of solar cover.
Depending on the size of the pool, solar covers can be messy, difficult to remove and reapply. Solar cover reels are available at an additional cost but make removing and applying a solar cover a lot easier. An alternative to solar covers and costly solar reels are solar rings. They are constructed of the same material as solar covers but are easier to remove and apply. In order for solar rings to be effective, they must cover at least 80 percent of your pool. Some solar rings have magnetic edges that help keep the rings stuck together, which prevents them from overlapping onto one another.
4
Benefits and Precautions
Both solar covers and solar rings help keep the water in your pool from evaporating. The evaporation rate of water increases as the weather gets dry and windy. According to the U.S. Department Of Energy, in warm and humid conditions evaporation decreases. Occasionally, a solar cover will trap too much heat and facilitate the growth of algae. Solar rings, on the other hand, trap the heat but also allow the water to breathe in certain spots, reducing the chance of algae blooms in the water. Remove the solar cover whenever any chemicals are added to the pool and when the water reaches its desired temperature.