What Is a Waybill Pouch?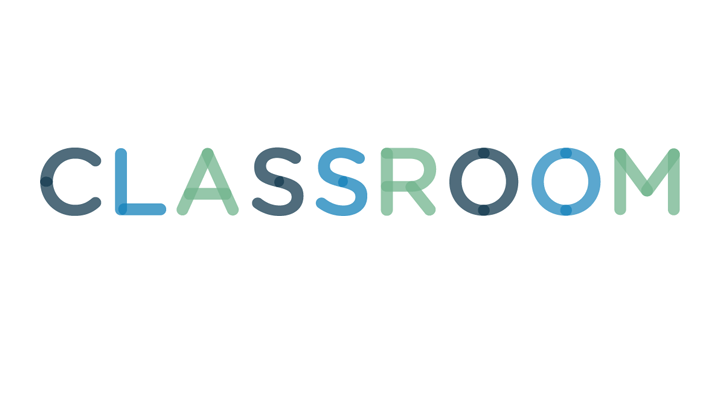 A waybill refers to any of several types of documents used to convey details of cargo and destination during the shipping process. A waybill pouch is a transparent plastic re-sealable envelope that attaches to packages with an adhesive and protects the documents during the shipping process. The envelope often has some type of zipper on one side allowing documents to be inspected during the shipping process.
The length of a waybill pouch can vary from 80mm to 610mm, the width from 30mm to 400mm. The plastic used is generally 50-60mic transparent LDPE (low density polyethylene). They have a tear off release liner that is frequently made of white kraft paper (80gr/sqm). Some waybill pouches are brightly printed with the words "Packing List". One edge or side of the pouch will have a multi-track re-closable plastic zipper.
There are a wide variety of waybill pouches. They vary in design based on the type of shipment they are traveling with but also based on where that shipment is traveling to. For shipments between countries, the pouch needs to conform to the regulations of any country that will inspect the cargo. For shipments of objects in large wooden crates it is not uncommon to see custom made plastic coated (weather protecting) thick paper or even light cardboard large envelopes with metal clasps. These attach to wooden crates by stapling, tape or by being mounted using grommets built in to the envelopes. There are also an emerging line of green (environmentally friendly) envelopes that are made from recycled materials.
Technology has impacted the shipping and packaging industries as shippers try to move away from complex paper management systems toward digital, barcode-style tracking. Not only does shipping with electronic waybills save paper and reduce waste, the electronic barcode systems can be read by computers allowing shippers to know exactly where their packages are based on their most recent scan. Electronic forwarding systems and paperless trade are quickly making paper tagged transport devices like the waybill pouch obsolete.
Waybill pouches are quickly becoming an artifact product. Worldwide, the move from paper tracking to electronic tracking is underway. Electronic systems are often costly and prohibitive for economically challenged countries, making the transition to adoption of these systems slow.
Pressure to upgrade is a political consideration as it relates to international trade relationships and agreements. The United States Bureau of Customs and Border Protections already require the electronic transmission of master air waybills for packages entering the United States. These types of pressures and political concerns are growing as the market inevitably changes.