School Visual Project Ideas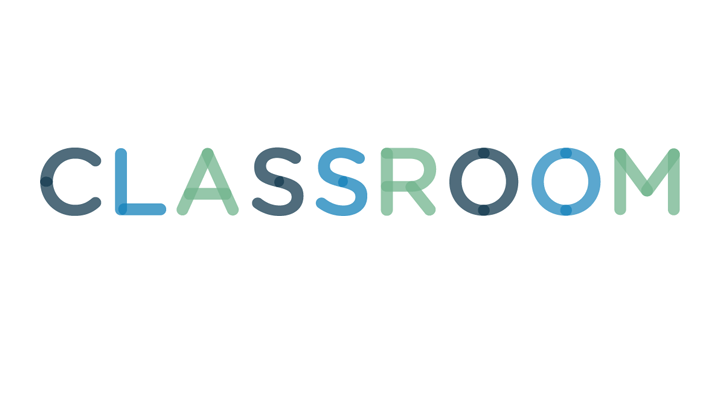 Many students are visual and kinesthetic learners who benefit greatly from projects with tangible and observable components. Teachers can work these projects into their classroom curriculum by turning a standard lecture into some sort of artistic diagram. Visual school projects merge various disciplines with art to explain a concept in what is often a more obvious and effective way.
Instruct and guide the students through a mural painting project that represents a particular concept from within the curriculum. Paint the mural on a classroom wall, if you have permission from the building owner, or on a piece of large canvas. Use the mural as a large-scale, visual explanation of an idea. For example, explain the various sizes of each planet in the solar system by painting each planet to scale in the form of a large mural. This will show students how large the sun is compared to all the other planets, etc.
Create paper mache objects to aid in a particular lesson and also to help decorate the classroom. Use balloons and flour paper mache mixture to create basic paper mache balls. Then, decorate the paper mache balls to suit your lesson plan. For example, make paper mache jack-o-lanterns as part of a Halloween art project or make pinatas as part of a lesson on Mexican or Aztec culture. Incorporate the paper mache projects into any topic that allows it.
Instruct the students to make a map that correlates to a particular social studies or geography lesson. Split the class up in groups and have each group make a salt-dough map that shows of the various topographical features of the map's region. Make a giant felt map and glue Velcro hook pieces to various spots on the map. Create separate attachable items with Velcro loop pieces that can be placed in their appropriate spots on the map. For example, you may place various agricultural items onto the map in the areas where they are grown.
Create collages as an art project or to help summarize an entire curriculum unit. As an art project, make artistic collages using photographs, magazine clippings and decoupage glue. Collages can be arranged on jars, water bottles, cardboard, or any item that may be enhanced by a photo collage. Or, as a class, create a large bulletin board collage that summarizes the topic being studied. Add to the board as you go along in the unit. For example, if the unit is the Oregon Trail, invite students to add any images, mock diary entries or newspaper clippings that relate to the topic.