How to Remove Waterproof Sunscreen From My Body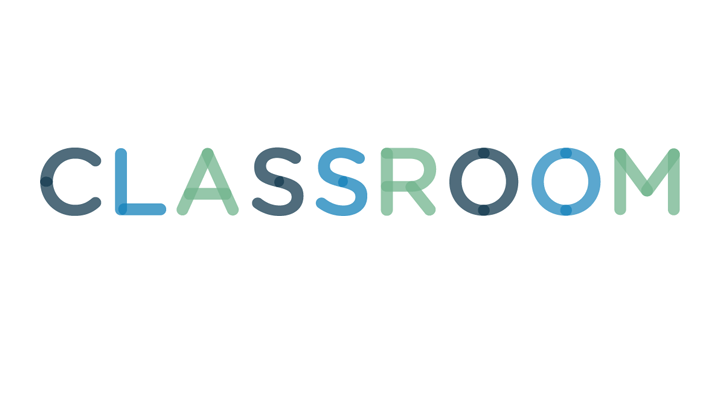 David De Lossy/Digital Vision/Getty Images
Applying sunscreen is far from fun, but it's an absolute must for outdoor adventures with your friends. If you're headed to the pool or the beach, a water-resistant sunscreen is your best bet. Despite their usefulness, these sunscreens can leave behind a white, chalky residue that stubbornly refuses to come off. When it's time to remove your sunscreen, water and your daily cleanser will get the job done.
Splash warm water onto the parts of your body and face where you applied sunscreen.
Put a dab of daily cleanser on the areas where you applied sunscreen. Massage the cleanser into your skin with small, circular motions. Allow the product to sit for 15 seconds.
Dampen a muslin cloth or washcloth with very warm water. Wring out any excess water.
Wipe off the cleanser and sunscreen with the damp cloth.
Rinse any excess cleanser off with clean, warm water. Remove extra moisture from your skin by lightly patting it with a clean dry washcloth.
Apply your usual moisturizer while your skin is still slightly damp.
Waterproof sunscreen will eventually come off by itself if you're swimming or sweating. If you're in the water, you'll need to reapply sunscreen every 40 minutes for continuous coverage. Even sunscreens labeled "all-day protection" must be reapplied regularly.
Don't forget to apply sunscreen everywhere -- including between toes and fingers and on your nose and ears. If you cannot reach your back to put on sunscreen, have someone help you.