Recommended Summer Reading List for High School Freshmen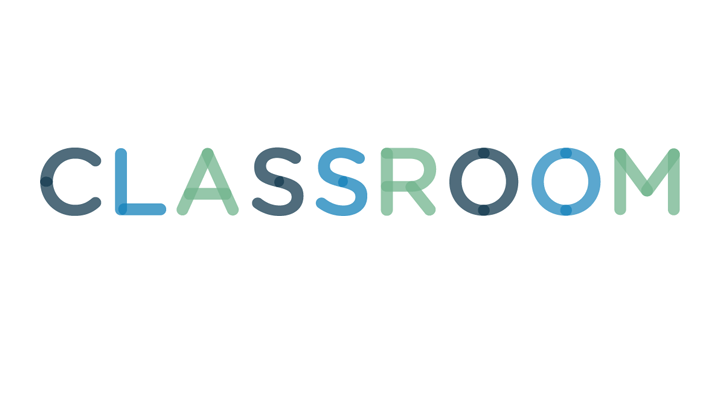 Your new freshman may be an avid reader or only read when instructed by his teacher. Schools may post or publish recommended summer reading lists for kids moving from middle to high school. Were it not for recommended high school reading lists, many famous authors would likely go unread by the general population. Most reading lists will include many of the older classics as well as more recent books that have gained a following.
1
The Adventures of Tom Sawyer
Mark Twain is one of America's most famous southern storytellers. With talent and style, he weaves his story around young Tom Sawyer and his friend, Huckleberry Finn, as they grow up in a town along the Mississippi River. He includes suspense in his story of young Tom as he and his friend witness a murder and resolve to remain quiet about it. He writes of the boys' adventures as they set sail on a raft afloat on the Mississippi's waters.
J. D. Salinger writes in the first person voice of Holden Caulfield who is institutionalized and recounts his adolescent journeys upon being expelled from Pency Prep School. A loner and social outcast, Holden has a cynical view of life and often feels betrayed by others. The first person writing style of Salinger allows the reader to feel as if the character is speaking directly to him.
John Steinbeck's novel details the life of a poor family and how that life changes after Kino, the husband, discovers a large, valuable pearl while diving for oysters. Determined to keep the pearl and convinced that wealth from its sale will make them happy, Kino continuously fights thieves who are attempting to steal it. His wife Juana, however, is convinced that the pearl will only bring evil to their lives. In the end, the pearl costs them the life of their son, Coyotito.
Originally published in 1998, this book by Louis Sachar details the life of Stanley Yelnats, a young boy who is imprisoned at Camp Greenlake. Stanley was falsely convicted of stealing a pair of tennis shoes, and he, along with the other young inmates, has the daily duty of digging holes as punishment. The story unfolds to reveal the sinister purpose behind the hole-digging and the deception of the people running the camp.