Courage Activities for Kids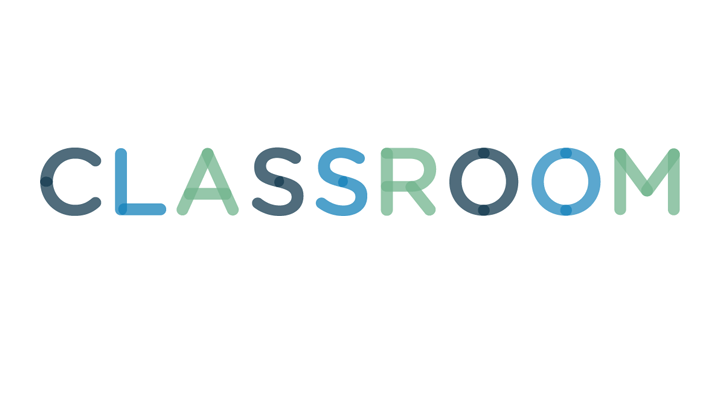 Teaching children about the concept of courage is important, but teaching them how to develop a courageous attitude is even more essential. Children face intimidating situations all the time, and learning about courage can help give them strength to face a challenge. A child needs courage to stand up and present a report to class, to try a new activity or to face an illness. Help equip children with the concept of courage and an understanding of how they can develop it in their own lives.
Help children learn about the virtue of courage through craft activities. Encourage children to be courageous when facing new challenges. Help children create courage badges. Children can wear their courage badges whenever they face an intimidating challenge to remind them that they are brave and can carry through. Cut circles out of cardboard, and allow children to decorate them. Write the word "Courage" across the center, and provide crayons, markers, fabric scraps, glitter, glue and some stickers for embellishment. Attach a safety pin to the back of the cardboard with duct tape. Children can wear the badges when they have to learn a new concept at school or speak in public.
Teachers can teach courage in the classroom. Have every student create a "Certificate of Courage." Collect the certificates to keep at the front of the room. Then ask each child to come to the front of the room and share a story of courage. The story could be about how the student faced going to the hospital with a broken arm with courage, or it could be about someone else. Not only are the students telling about courage, but they are also exhibiting it by speaking in front of the class (a task many find intimidating). When a child is done speaking, the teacher can choose a Certificate of Courage at random for the child to take home as a reminder of a job well done.
Read books about courage to children to help them understand the concept of the virtue. Some books about courage include "The Wonderful Wizard of Oz" by L. Frank Baum, "Jack and the Beanstalk," "Little Polar Bear and the Brave Little Hare" by Hans de Beer and "The Little Engine That Could" by Watty Piper. Have children act out a favorite scene or role from the story. For instance, have a child pretend to be the Cowardly Lion in the "The Wizard of Oz." Ask him how he feels and why he needs courage.
Have a child create her own book about courage. She can write and illustrate her own story about someone who is exhibiting courage, or she can look through magazines and newspapers for stories and pictures of brave men, women and children.
Help children understand courage through poetry. Read Maya Angelou's "Life Doesn't Frighten Me" poem to children. Then ask them to write their own poem. They can use Angelou's poem and simply change some of the words to fit their own lives, or they can write a new poem on the subject.
Another way to use poetry to discuss courage is to have children illustrate a poem, such as "Life Doesn't Frighten Me," with drawings or by cutting out pictures from magazines.
4
Other Courage Activities for Kids
Teach children that sometimes courage means going against the crowd. Choosing to back down and refusing to go along with the peers is a sure sign of courage. Draw pictures to illustrate the exercise. For instance, show a group of friends smoking, and then show the same picture with a boy holding his hand up and saying no to cigarettes. Ask the children which person in the scene is exhibiting courage. The child who is going against the peer group to do the right thing is courageous.
Other activities include writing and performing dramatic performances about courage or coloring courage-themed coloring pages.