Reasons to Be a Foreign Exchange Student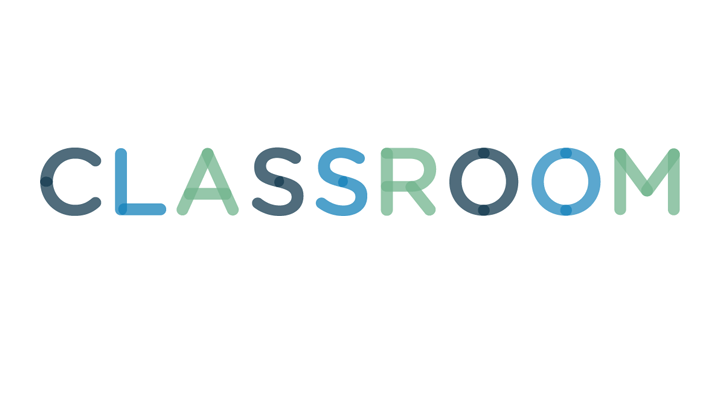 Being a foreign exchange student can open up new worlds. Traveling to another country and becoming immersed in a new culture can be a very exciting educational experience. Most foreign exchange students are in high school or college, and their experiences not only help them learn about new cultures, they also establish friendships that may continue for lifetimes. It takes a special kind of person to become a foreign exchange student, since she may be away from home for a semester or an entire school year, but there are many reasons to do it.
Being a foreign exchange student can greatly assist with learning a new language. For students who study in non-English-speaking countries, this experience can provide total immersion in the native language. Studying abroad can help narrowly focus a student's attention on the specifics of the native language, to the point where he can understand local expressions and slang. Additionally, the English-speaking foreign exchange student can help the people he lives and studies with understand English.
Being a foreign exchange student is a rare experience which few people undertake. One of the most important results of living and studying in another country is the accumulated experiences that help the student understand a different culture. Foreign exchange students often personally benefit from the time they spend in different cultures. It can help broaden their views of their own countries and the rest of the world.
Most foreign exchange students live with host families, who volunteer or receive compensation for allowing students from other countries to live in their homes during the period of study. In many cases, the foreign exchange student is treated as a new member of the family. This type of family relationship can become a close one, with many foreign exchange students building lifetime bonds with members of their host families. Ths same often holds true in relationships with their native classmates in the countries they are visiting.
Being a foreign exchange student carries with it the opportunity for travel. Many students may never have the chance to travel outside their home countries apart from as foreign exchange students. Not only do students travel to the countries in which they will be studying, they may also be able to visit other nations. For example, if a student is studying in France, there may be opportunities to travel to Spain, Germany, Italy and other countries.