Printable Bible Question Games for Kids
29 SEP 2017
CLASS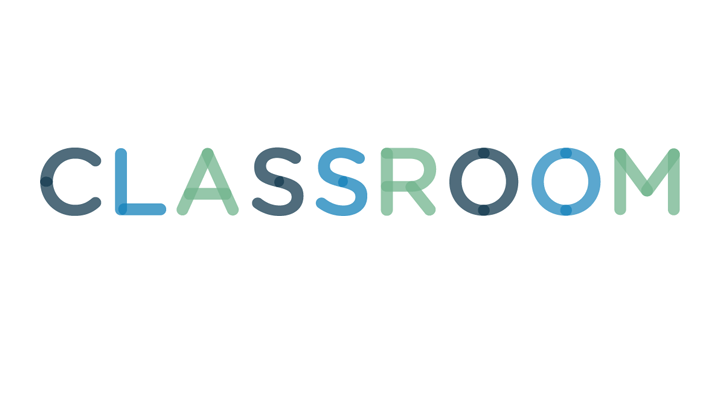 Teaching children the principles of the Bible can be a rewarding experience enhanced by games and printable questions. Children as young as three years old can benefit from working on printable coloring pages and age-appropriate games. Incorporating fun with games and questions increases a child's interest and participation. Game-based learning gives a student a sense of accomplishment tied to "winning" the game. Printable Bible question games for kids also can energize a fun teaching experience for adults.
DLTK offers a wide range of printable activities for children. The site is independently run and provides additional support for crafts. The Bible section of the website is divided into several sections that include coloring book pages, crafts, poems and songs, for example. The "Anagram" portion of the Bible section provides printable themes based on events, characters and parables in the Bible. The site also offers instructions for printing each document. You can select to print documents in black and white or color. DLTK also provides answer keys for each activity. DLTK offers printable story sequencing cards, coloring book pages, bingo and worksheets.
The Calvary Kids Pages website provides printable activities for children ages four to eight. The site includes Bible-themed math, coloring and alphabet games. You can download documents in Microsoft Word or Adobe PDF format. The site is designed for children and meets specific requirements for safe browsing, according to the Calvary Kids Pages website.
Calvary printable question games include parables, events and stories of Jesus' healings and other miracles. You can boost a child's self-esteem by printing and awarding the available certificates and awards. These recognize commandment and scripture memorization and completing Vacation Bible School (VBS).
3
Living Water Bible Games
A mathematics teacher created the Living Water Bible Games website. The website offers biblically accurate games that become effective learning tools. You can download the answer keys and instructions on how to make and use the games.
The site offers Bible Map Bingo, Bible trivia,and memory verse games. Each game incorporates questions that a child should either answer or work to memorize. Living Water Bible Games are free and offered in Adobe PDF.