How to Prepare for the LAPD Entrance Exam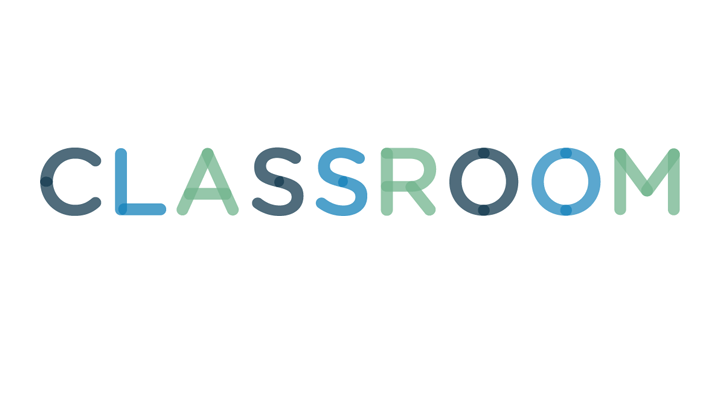 Being recruited to the Los Angeles Police Department, is one of the most challenging goals you can set for your career. Only a small minority of the applicants manage to pass all sections of the test, and eventually get hired by the LAPD. The recruitment process consists of nine steps. Out of these steps, the LAPD Entrance Exam -- the written assessment of the candidates -- will test the applicants' communication skills, their ability to judge quickly and accurately, as well as solve problems, based on applied knowledge.
Read newspapers, magazines, book excerpts, or anything else than contains information: Ask a friend to question you about every little detail. This task will help you improve your memory, an essential tool for prospective police officers.
Write short essays on everything, from the difficulty you had parking your car, to the ending of a movie. This is especially helpful, if you are not accustomed to expressing yourself with words. Ask for professional advice, by academics or writers, on how to write concise and understandable essays. In addition, have them point out any grammar or spelling mistake you may have made.
Break down problems of everyday life and try to find a rational solution. You will be tested on reasoning and judgment: So, think, plan and solve.
Practice your math and map reading. These two skills will be judged during the written exam and are mandatory for successful candidates.
Familiarize yourself with books, movies and TV series revolving around police squads. They can give you a taste of how officers communicate the facts of a crime scene, or a suspect's characteristics. It's entertainment of course, so it's not completely accurate.
Your school or university performance alone, will be of little importance during the written test. Do not take the LAPD Entrance Exam unprepared, even if you hold an honors degree.
You can seek for professional help, from people who have passed the test in the past.
There are also publications by veterans available on book stores, or the Internet.