Controlled Writing Activities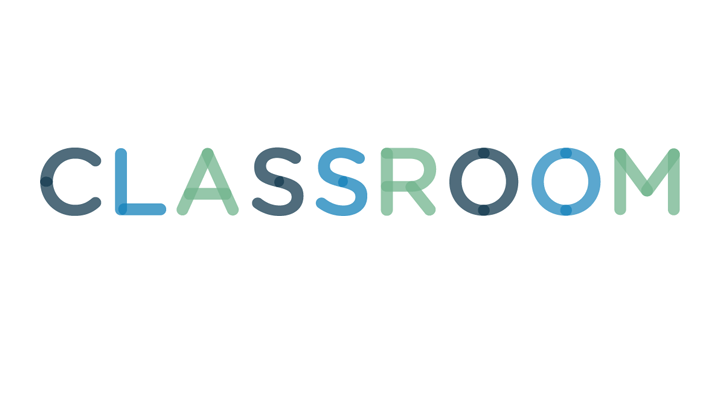 Controlled writing activities are fundamental to teaching literacy to children or adults. Unlike other forms of writing prompts or activities, controlled writing focuses on establishing grammatical patterns, sentence structure, punctuation and word order. Controlled writing exercises can help students learn how to express themselves effectively in proper English.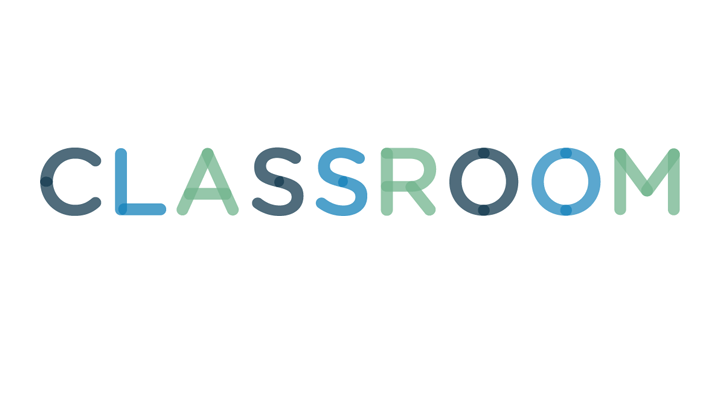 Give learners a newspaper or magazine article and ask them to circle any words they do not know. Copy the words individually onto index cards and encourage learners to flip back through the cards to increase their knowledge of sight words.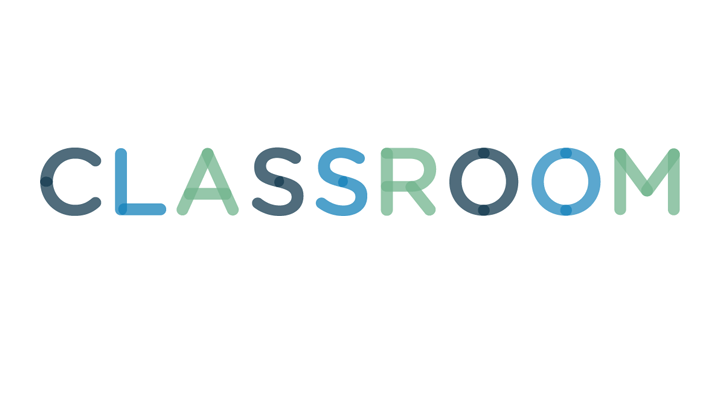 Make lists. Draw on the learners' individual interests for topics. Ask sports fans to make lists of their favorite sports or players. Ask learners with extended families to make lists of their family members, grouping the names by relationship, such as aunts or cousins. Vary the activity by asking learners to write a to-do list.
Collect various forms and applications for learners to practice filling out, with their name, address and other commonly requested information. Assist job seekers by supplying examples of application forms for fast food restaurants. Encourage reading by supplying library card application forms. Complete one application together before asking the learner to try filling out a form individually.
Enliven the classroom by using MAD-LIBS or other fill-in-the-blank stories. Review the basic parts of speech and encourage students to write down their suggestions for how to fill in the blanks.