How to Pass a Urinalysis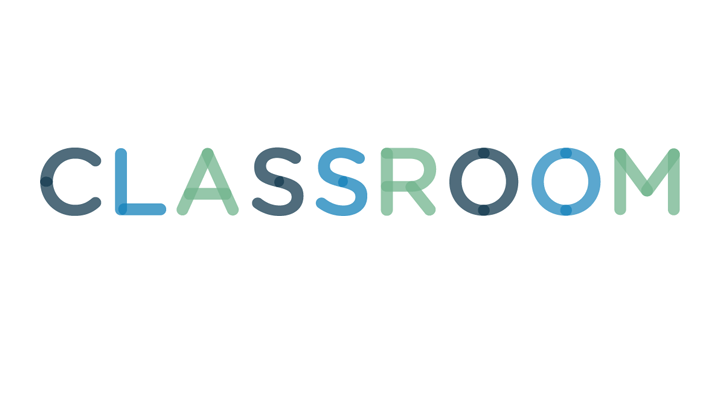 Almost any job that you apply for today requires you to take a drug test. Most drugs tests begin with a urinalysis. Everyone is more concerned about passing that urinalysis than any other test, even if you don't use drugs of any type. Most employers use urinalysis because this test is easy to give, the results are received quickly and it is inexpensive.
Don't try some of the tried-but-failed methods to pass a urinalysis. Some people have tried to use someone else's urine to pass the test. Others have resorted to using some type of chemical additive like salt under their fingernails in an attempt to confuse the results of the test. The bottom line is, if you have been using any type of illegal drug in the last thirty days or have accidentally been in the vicinity of where such drugs might have been used, then you have just a few choices. One choice is to borrow clean urine from a friend or purchase it as a product usually called "pass drug test urine." The second choice is to try detoxification. The bottom line is, timing is everything.
3
Know Know exactly when your drug test will take place
What to Know Know exactly when your drug test will take place. Different detoxification products work over different time frames. If you only have one week prior to a scheduled drug test, it is recommended that you pursue permanent detoxification. This type of product requires a few days for you to become clean. You need at least one full week of using the product to ensure that your test results will be clean.
4
Temporary Detoxification Use
Temporary Detoxification Use this detox formula regimen only if you will return to drug use after the test. The product will clean your urine for only five to six hours; therefore, it is imperative for you to know the exact date and time of your drug test in order to utilize this option. If you know the specific date and time and you have less than a week to invest in total detoxification, then this is the path you should pursue.
Unsure When Test Will Occur Plan to succeed, even if you don't know when to expect to be tested. Many companies do random drug testing. Therefore, it is advisable that you consider doing permanent detoxification. It is important to note that temporary detoxification systems are not designed to help you pass hair and saliva drug tests. The temporary system will only clean your urine for a limited period of time. Some temporary detoxification systems can be used one to two hours before a random urine drug test and be successful.
The only safe way to pass a drug test is to refrain from drug use.