How to Make an Essay for the Accuplacer Test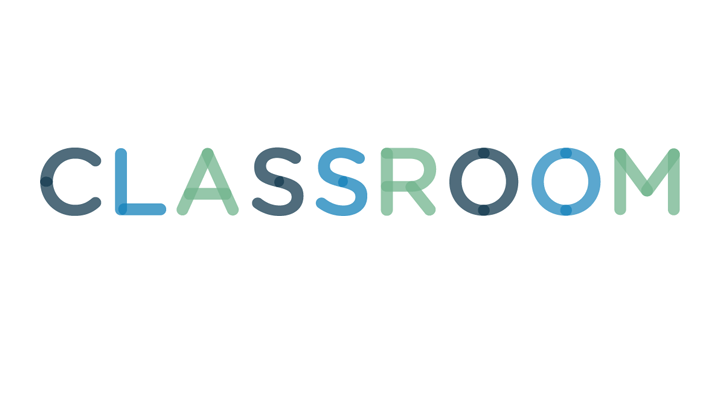 The written essay portion of the College Board Accuplacer test is designed to measure the ability of the student to write effectively and their potential for academic success. Scoring is determined based on how well the piece communicates and answers in response to the prompt. Linguistic choices, organization and technical writing skill are also important in achieving a high score. The position of the response is not a factor in the final score, and the writer may take any stance they prefer on a given prompt while ensuring to maintain excellence the five areas of scoring below. As the essay portion may or may not be timed, a few tips can go a long way in improving your score.
1
Pay attention to the focus of your writing
Pay attention to the focus of your writing. Use clear and consistent language to give direct answers relevant to the prompt. Avoid prolonged explanations, unnecessary repetition and generic points. Maintain your point of view throughout your essay.
Organize your essay. Write a solid introduction that clearly states your position or thesis in relation to the prompt. Order your explanatory paragraphs in a logical sequence as you provide evidence and argue your position. End with a concluding paragraph that restates, in different wording, the idea that you have been communicating to your reader throughout the essay.
Develop your ideas, fully illustrating your thought process and elaborating on your rationale. Support these ideas with examples, facts and evidence. Balance your opinions with references.
4
Use varying sentence structure
Use varying sentence structure to avoid redundancy. Maintain the same style of narration throughout the essay. Remember to combine both simple and complex sentences to add variety and make your essay more dynamic. Know that judges are looking for how effectively you are able to form your sentences while addressing the prompt.
5
Check for proper punctuation
Check for proper punctuation, spelling errors and the misuse of vocabulary. Never use a word if you are unsure of its meaning. Maintain clear handwriting to avoid mistakes in readership.