How to Open Ports on a Linksys Router for an IP Camera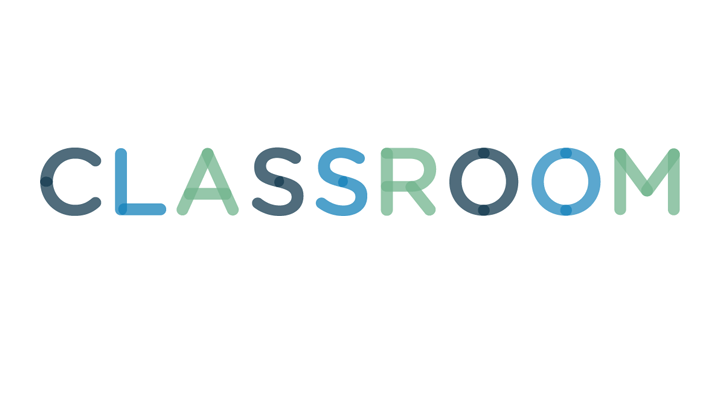 BananaStock/BananaStock/Getty Images
Port forwarding allows you to give network resources -- such as IP cameras -- direct access to the Internet without compromising the security of those resources. When you set up port forwarding, you tell your router to send any traffic that uses a particular network port to a certain IP address on your network. Mapping ports to addresses in this way means that your camera can communicate over the Internet without external devices ever knowing the camera's actual IP. Rather, those devices simply send traffic to your router's external IP via the port you mapped.
Open your Web browser and enter "192.168.1.1" (without quotes) into the address bar. Press "Enter" to go to the Linksys router configuration menu.
Enter the username and password for your router and then click "Log In" to log in to the Linksys menu. The default password for Linksys routers is "admin" (without quotes), with the username field left blank.
Click the "Applications and Gaming" tab and then select "Port Range Forwarding."
Enter a name for the port mapping into the "Application Name" column. For example, you might call the mapping "Camera1."
Enter the first port in the range that you wish to map into the "Start Port" box, and then enter the last port in the range into the "End Port" box. The mapping will apply to the two ports specified and all ports in-between. Different camera models may require different port mappings in order to work, with some requiring a range of mapped ports and some needing only a single port. To map a single port, enter the same port number in both the "Start Port" and "End Port" boxes. Consult your camera's documentation if you are unsure of which port or ports to map.
Select either "TCP," "UDP" or "Both" from the "Protocol" drop-down menu. Check your camera's documentation if you are unsure of which protocol to use.
Enter the camera's internal IP address into the "To IPv4 Address" field. Check your camera's documentation if you are unsure which address to use.
Check the "Enabled" box and then click "Save Settings" to activate the rule.