How to Take Off Fake Eyelashes Without Remover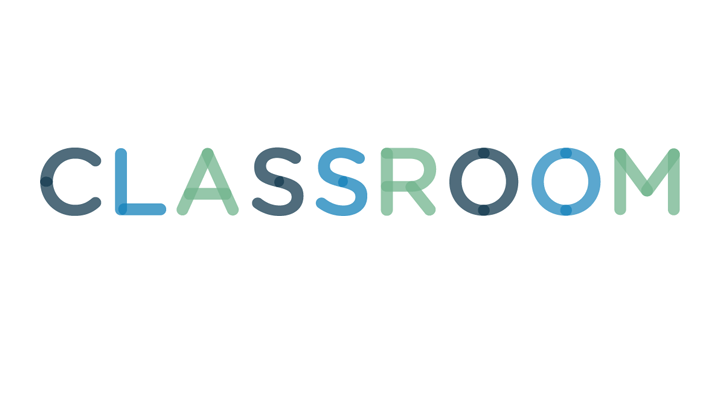 Jupiterimages/Pixland/Getty Images
Eyelashes shield the face from dirt and debris and act as a warning sign if an object is coming too close. They also help to enhance eye color and shape. When a woman desires thicker or longer lashes, she can choose to wear false eyelashes. It's important, however, to take them off at the end of each day, and it's easy enough, given the right products.
Purchase cotton swabs and baby oil. Dip the swab in the oil and apply a generous amount on top of the lashes. This slippery ointment softens the glue so that the lashes can easily slip off.
Open your eyes and gently grab hold of the top lash at the outer edge. Remove the lashes by slowly by pulling them away from your own lashes as you pull in the direction of your nose.
You can use your fake lashes again and again if you clean your lashes immediately after removal. Pull the glue off from the lash strip, dip a cotton ball in a generous amount of make-up remover and hold the ball onto an eyelash for 10 seconds. Then gently wipe away leftover mascara and put the lashes back into the case for safekeeping. Throw the lashes away when the shape starts changing, the lashes get brittle or fall off, or the lashes have a difficult time staying put.