Natural Ways to Clear Up Blackheads & Discoloration on Your Face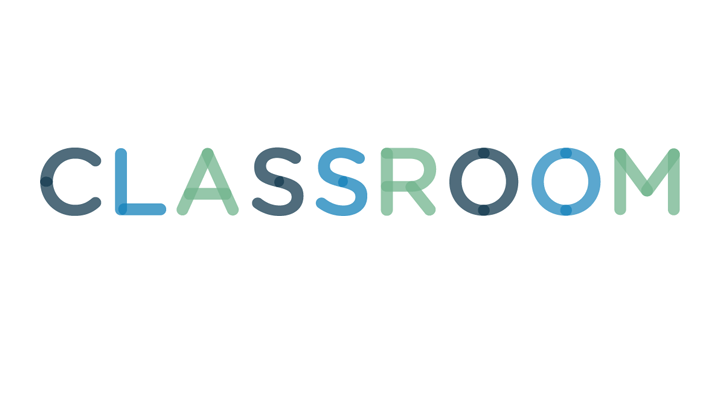 Jupiterimages/Stockbyte/Getty Images
Even though other people might not notice your blackheads or discoloration, any skin problem on your face can make you feel self-conscious. If you prefer to use natural products, you can whisk up some simple, low-cost solutions right in your kitchen. Patches of darker, lighter or red skin can sometimes be a symptom of a medical problem though, so it's best to get those checked by your doctor first.
Blackheads are caused by dead skin and natural oils clogging an open pore and reacting with the air to turn brown or black. Keep your skin clean and you'll take the first step to clearing them up. Drugstore brands Burt's Bees and Neutrogena Naturals both claim high percentages of natural ingredients in their cleansers, including witch hazel, orange oil and olive oil. Rose water or apple cider vinegar make good natural toners. Once your skin's clean, try not to touch it -- fingers can spread oil and dirt. Also resist the urge to squeeze blackheads -- you might cause inflammation, infection or scars.
Everyday products in your kitchen can be used as blackhead-busting treatments. Baking soda and plain yogurt act as exfoliants, and lime juice and egg whites reduce oil; egg yokes cleanse pores, while a dab of honey and cinnamon kills bacteria. Mix baking soda with water to create a scrub, then rub it gently on your face with your fingertips to dislodge dirt and dead skin before rinsing off with lukewarm water. Form a mask by mixing a tablespoon of lemon juice with a tablespoon of cinnamon powder. Spread it evenly over your face and relax for 15 to 20 minutes before rinsing it off.
Patches of darker skin can be caused by hormones, too much sun or scarring. Yogurt, citrus fruits, cucumber and potatoes are all said to contain skin-lightening properties. Mix powdered dried orange peel to a paste with milk, lemon juice and honey for a mask that lightens, soothes and softens. Apply to dark spots and rinse off after about 15 minutes. For a cooling option, beat an egg white until frothy, add six fresh mint leaves and a crushed cucumber half. Leave on your face for 15 minutes before rinsing with lukewarm water.
People with very fair skin are the most susceptible to red patches, which are typically caused by genetics, weather, stress and hormonal changes. Calm the blotches with a mask made by mixing a mashed banana with 2 tablespoons of heavy cream, 1.5 tablespoons of honey, 1.5 tablespoons of flour and 1 tablespoon of water. Leave the mixture on your face for 10 minutes and rinse off. Colloidal oatmeal has a soothing and anti-inflammatory effect on skin redness. It's not your usual porridge ingredient -- available from health food stores, it's been ground in a special way so it forms a thick paste with water. Mix a small amount with warm water, lather it on your face and rinse thoroughly.