National Cemetery Flower Rules
29 SEP 2017
CLASS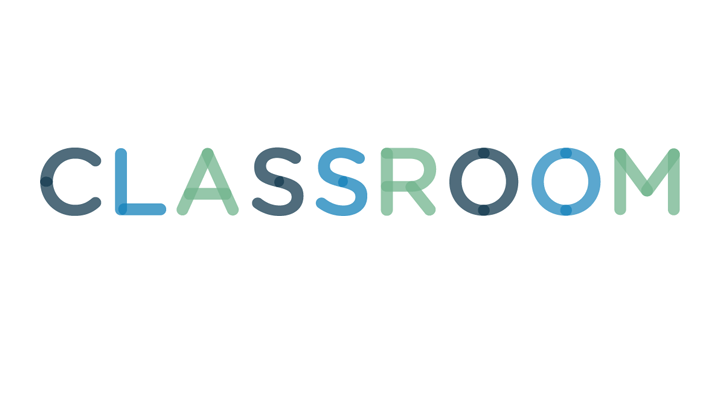 National cemeteries take pride in maintaining a well-landscaped, clutter-free tribute to our nation's fallen heroes. Rules and regulations regarding the placement of flowers on grave sites help the cemetery staff to maintain these high standards.
According to National Cemetery Florist, a company that handles national cemetery floral arrangements exclusively, any flowers that accompany a casket to the burial site remain at the graveside until the flowers die or become unsightly.
Fresh flowers can be placed at a national cemetery at any time of the year.
Each national cemetery has individual rules regarding the placement of artificial flowers. They are allowed within certain time periods that vary by cemetery.
Holiday arrangements are permitted at national cemeteries between Dec. 10 and Jan. 10, but cannot be attached directly to a marker or gravestone.
The Department of Veterans Affairs prohibits anything offensive or disrespectful from being placed at a grave site. Statues, candles, breakable items and permanent plantings are also not allowed.