What Are the Rules for Flying the U.S. Flag at Night?
29 SEP 2017
CLASS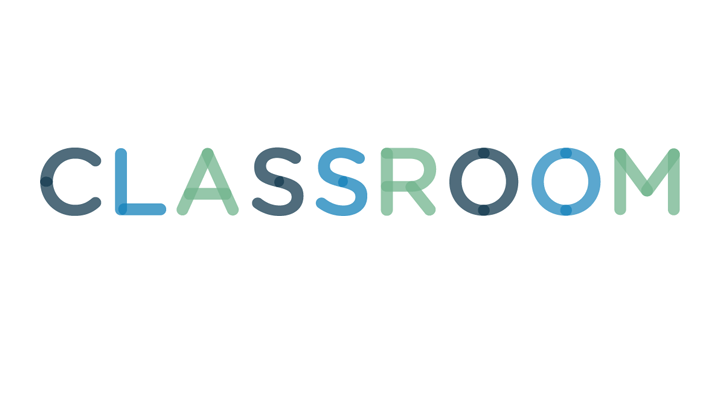 There are certain rules that pertain to flying the United States flag. It is a symbol of the U.S., and when properly displayed, shows that you are proud to be an American, that you are aware of how to properly fly a flag and that you are giving the flag its due respect. According to the U.S. Flag Code, "The flag represents a living country and is itself considered a living thing" and therefore must be taken care of properly.
The U.S. flag is traditionally flown from dawn to dusk so that it is always illuminated by the sun. It is allowed to be flown at night under certain guidelines, however. Since it must always be illuminated during the day, the same holds true for the night. A floodlight or spotlight must be shown on the flag. This is simple enough to do by placing a floodlight on the ground under the flagpole.
There are eight places in the United States where official proclamations and laws have stated that a flag must be flown 24 hours a day. These are: Fort McHenry National Monument and Historic Shrine; Flag House Square; United States Marine Corps Memorial; on the green in Lexington, Massachusetts; the White House; the Washington Monument; United States Customs Ports of Entry; and the grounds of the National Memorial Arch in Valley Forge, Pennsylvania.
Full-weather flags are useful when flying the American flag at night or for 24 hours. The flag material can withstand rain, snow and other inclement weather. They are made of nylon, and have embroidered or appliqued stars. If an ordinary flag is used, it will need replacing very quickly.